Veggie Tagine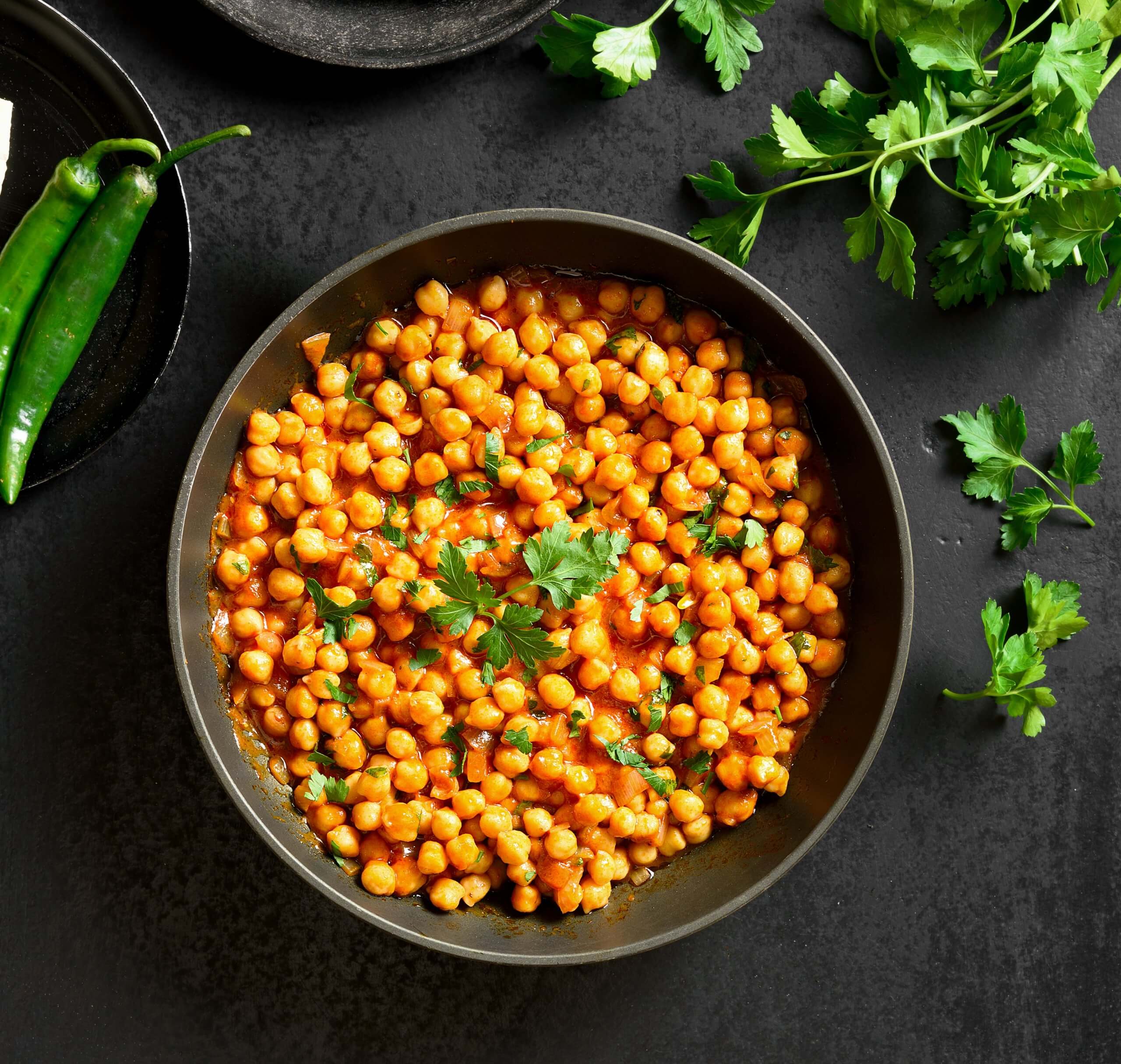 SERVES:
6 portions
RECIPE TIME:
20 - 30 Minutes
What you need:
3 Cup Diced Tofu
1 Tbsp Olive Oil
½ Cup Diced Onion
1 Tbsp Minced Garlic
1 tsp Minced Ginger
1 tsp Paprika
1 tsp Turmeric
1 tsp Cumin
¼ tsp Cinnamon
1 Cup Veggie Broth
2 Cup Chickpea
½ Cup Diced Tomato
¼ Cup Cranberry
What to do:
Make sure to wash your hands before you begin.
Heat oil in large pan and add onions and garlic. Cook until onions are translucent. Add tofu.
Add spices, stir and cook for another 2 minutes.
Add veggie stock, tomatoes, chickpeas and cranberries.
Bring mixture to a boil and then turn down heat and simmer for 15-20 minutes.