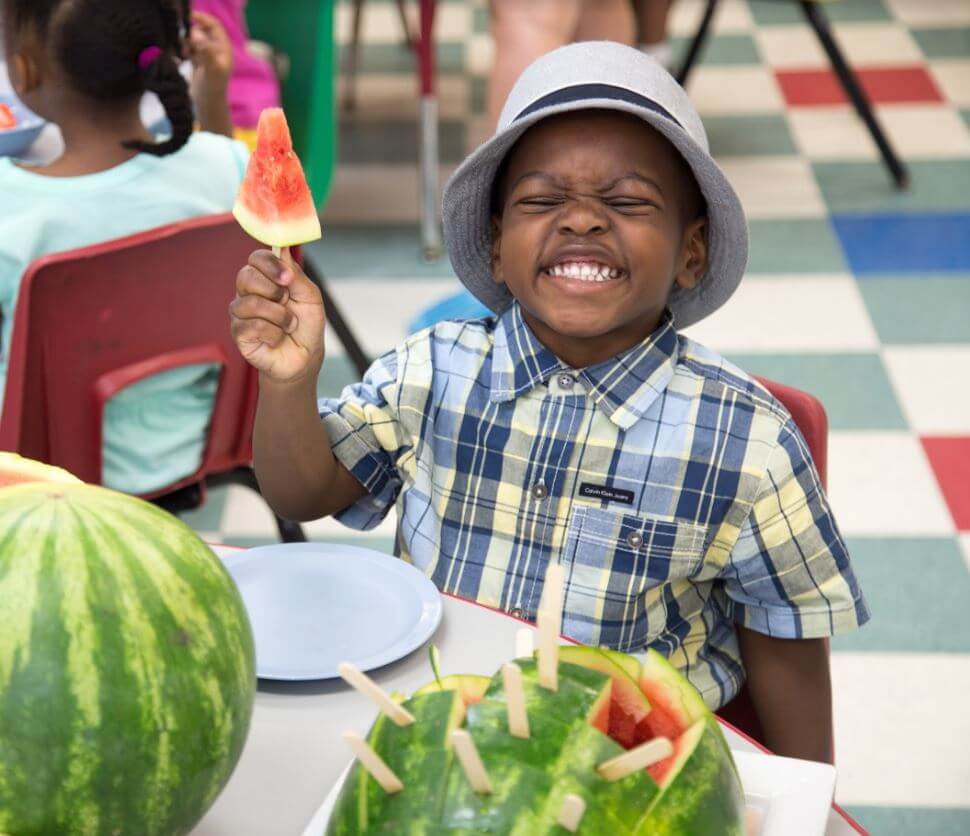 The Kidco Kitchen is proud to have worked with our ECE's to create a nutrition curriculum for our Kidco children! We believe nutrition education is integral to children continuing on a path of healthy eating throughout life.  We have updated our education plan to encompass a broader range of components that contribute to healthy eating. Some exciting new topics the kiddies will be learning about include farming and where our food comes from, the human body and how our bodies stay healthy, as well as an updated nutrition month curriculum that reflects the new Canada Food Guide.  
We have designed our curriculum under the Science, Technology, Reading, Engineering, Arts and Math (STREAM) educational approach.  Through this method, children are encouraged to explore, be creative, and analyze the world around them while gaining critical skills and connections. This multidisciplinary approach to teaching children about nutrition will help them relate their knowledge and skills to other subjects and allow them to broaden their abilities and curiosities. 
We explore a new nutrition topic every month with weekly lesson plans and fun activities that are used in all of our classrooms.  
January: Plump Potatoes
February: Cultural Diversity
March: Nutrition Month
April: Crazy Carrots
May: Marvellous Melons 
July: The Human Body
August: Colourful Corn

September: Awesome Apples
October: Sensational Squash
November: Protein
December: In the Kitchen