Veggie Sub Supreme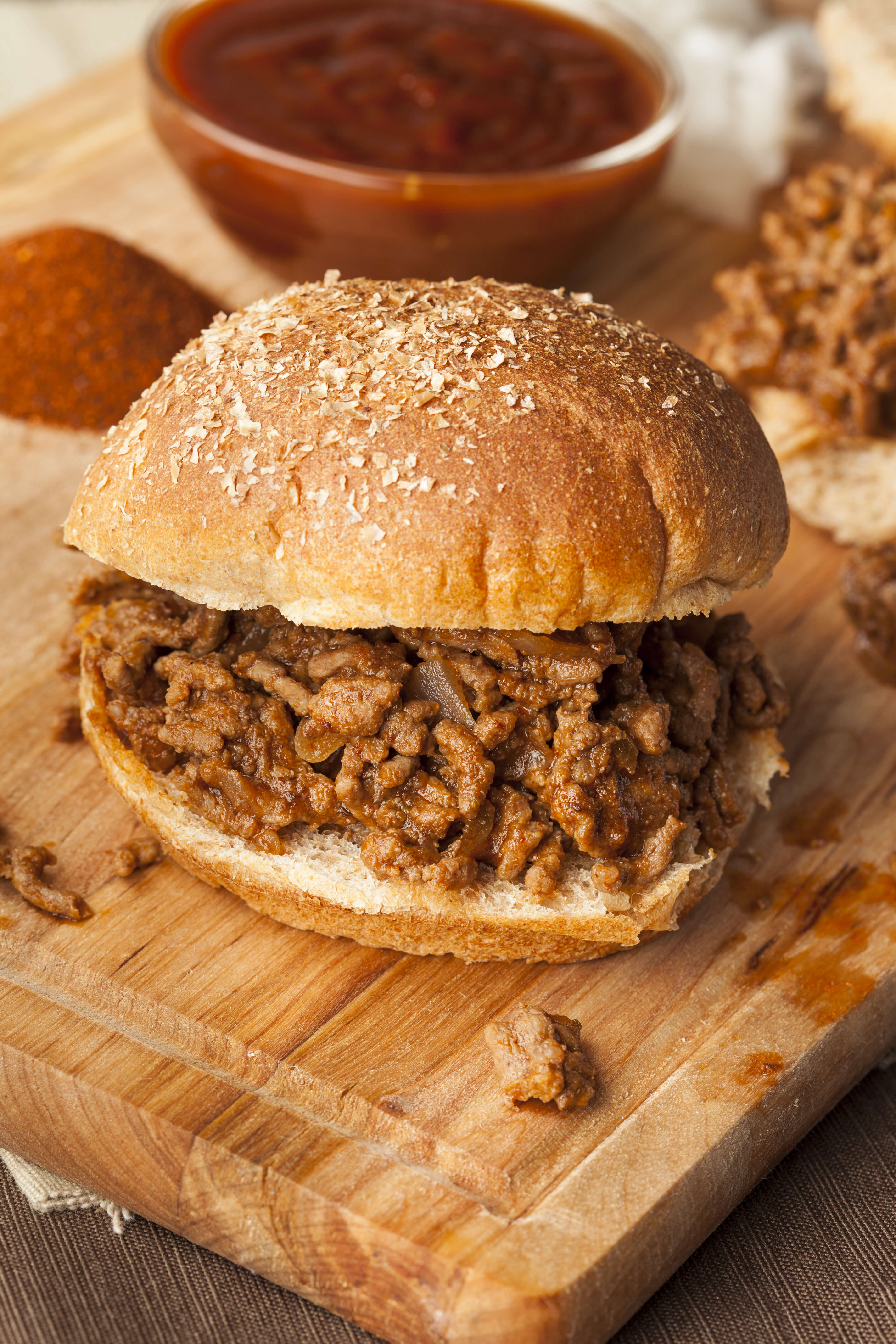 SERVES:
6 portions
RECIPE TIME:
30 minutes
What you need:
3 Cup Veggie Ground Round
1 tsp Thyme
2 Tbsp Minced Garlic
1 tsp Paprika
2 Tbsp Olive Oil
1 Cup Diced Onion
1 Cup Diced Tomato
What to do:
Be sure to wash your hands before you begin.
Preheat oven to 350F.
Mix the thyme, garlic and paprika with olive oil.
Mix the marinade with the veggie ground round.
Cook diced onions and tomatoes in a skillet for 5 minutes.
Place veggie ground round, onions and tomatoes in a pan and bake for 15 minutes.
Serve with a whole wheat roll.