Tuna Melt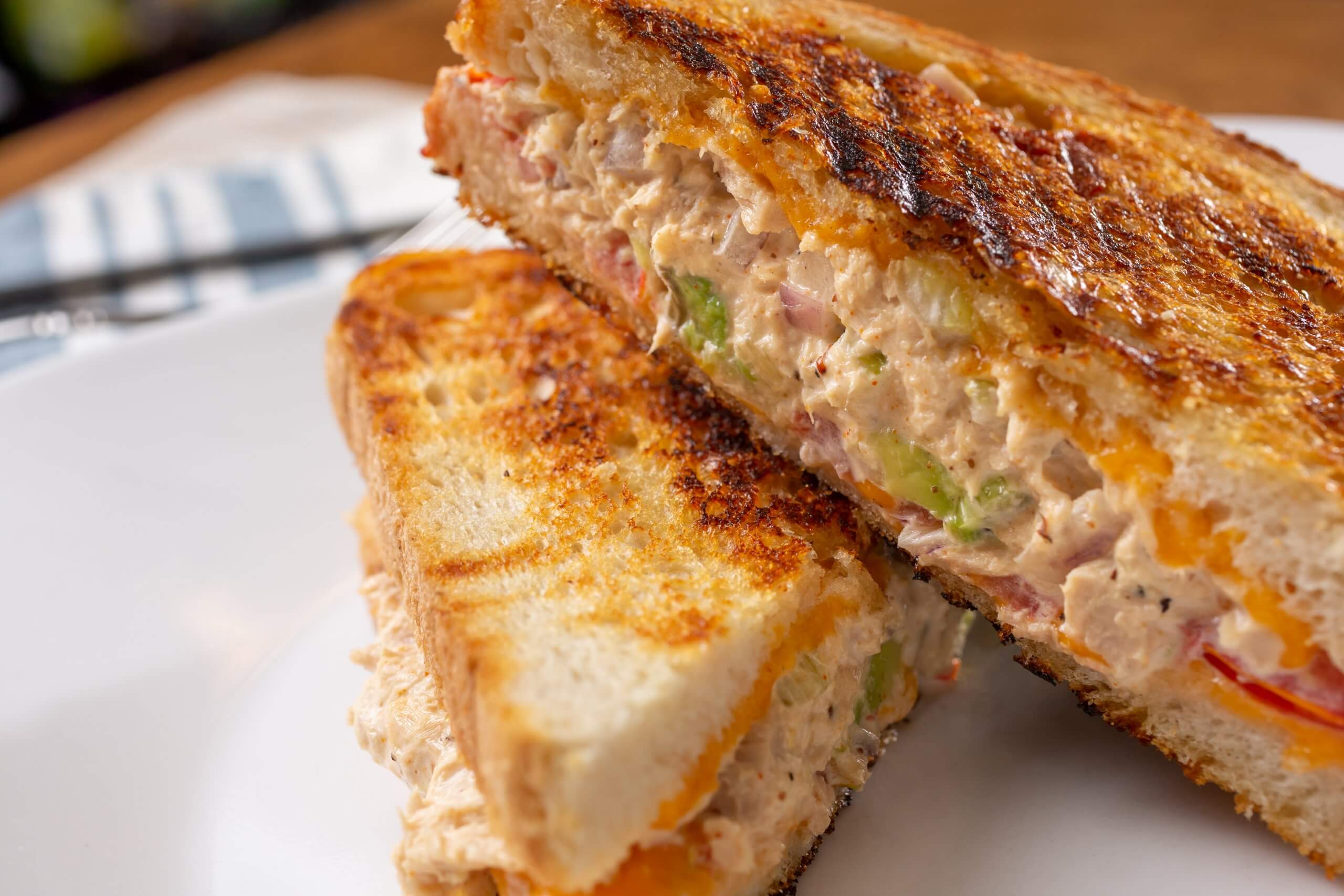 SERVES:
6 portions
RECIPE TIME:
5 - 10 Minutes
What you need:
2 Cup Tuna
3/4 Cup Mayonnaise
2 Tbsp Dijon Mustard
1 Cup Shredded Cheese
6 Slices Whole Wheat Bread
What to do:
Make sure to wash your hands before you begin.
Preheat oven to 350F.
In a large bowl, combine the drained tuna, mayo and mustard.
Toast whole wheat bread and top with tuna mixture.
Place toast topped with tuna mixture in oven and sprinkle cheese on top. Bake for 5-10 minutes.