Trail Mix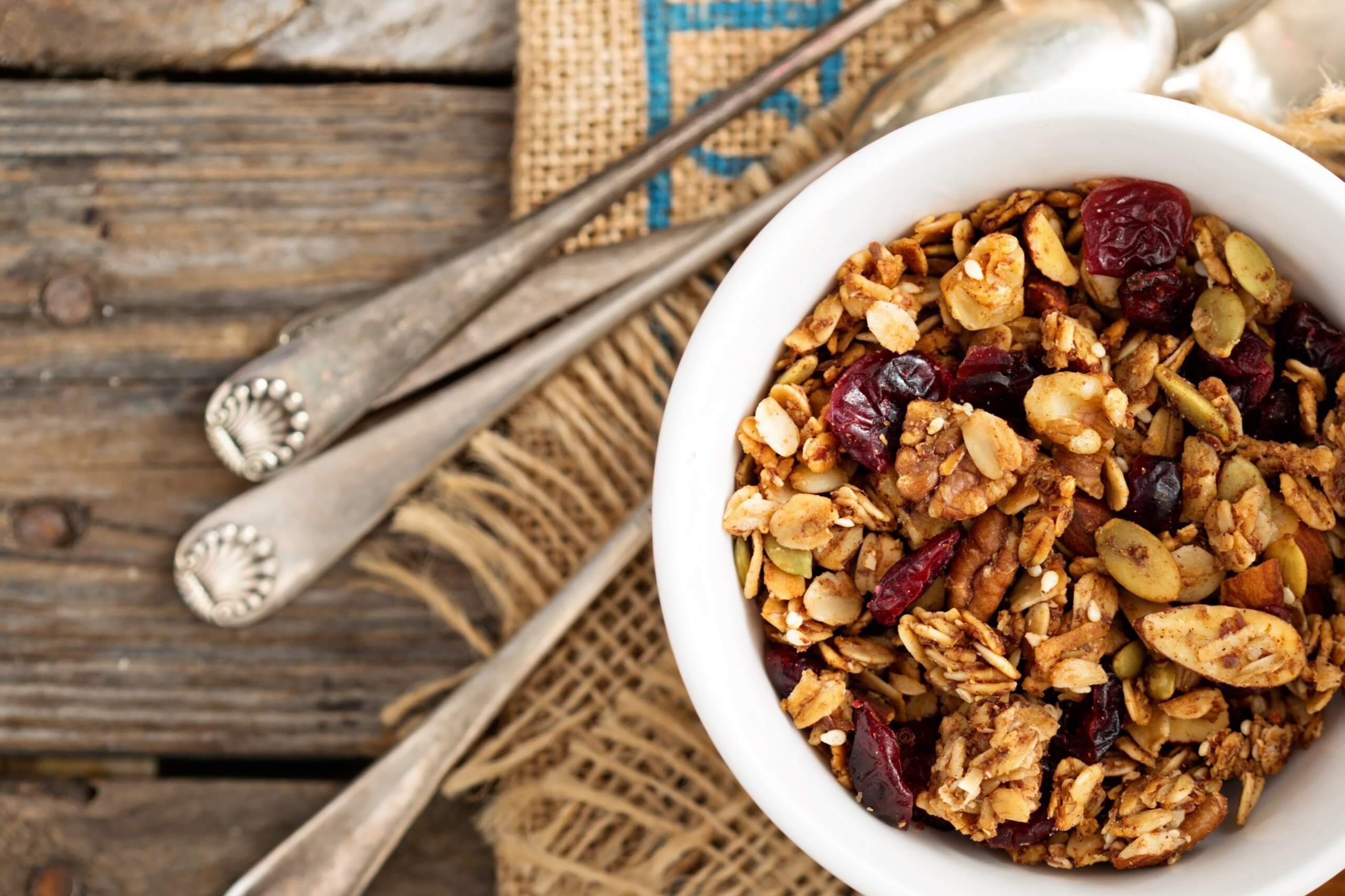 SERVES:
6 portions
RECIPE TIME:
5 - 10 Minutes
What you need:
½ Cup Shredded Coconut
1 ¼ Cup Shreddies
1 ¼ Cup Cheerios
½ Cup Raisins
What to do:
Make sure to wash your hands before you begin.
Preheat oven to 350F. Toast shredded coconut until brown - approximately 5 to 10 minutes. Turn the coconut over and bake for another 5 minutes. Keep your eye on the oven. Allow to cool.
Combine remaining ingredients and serve.