Tofu Stroganoff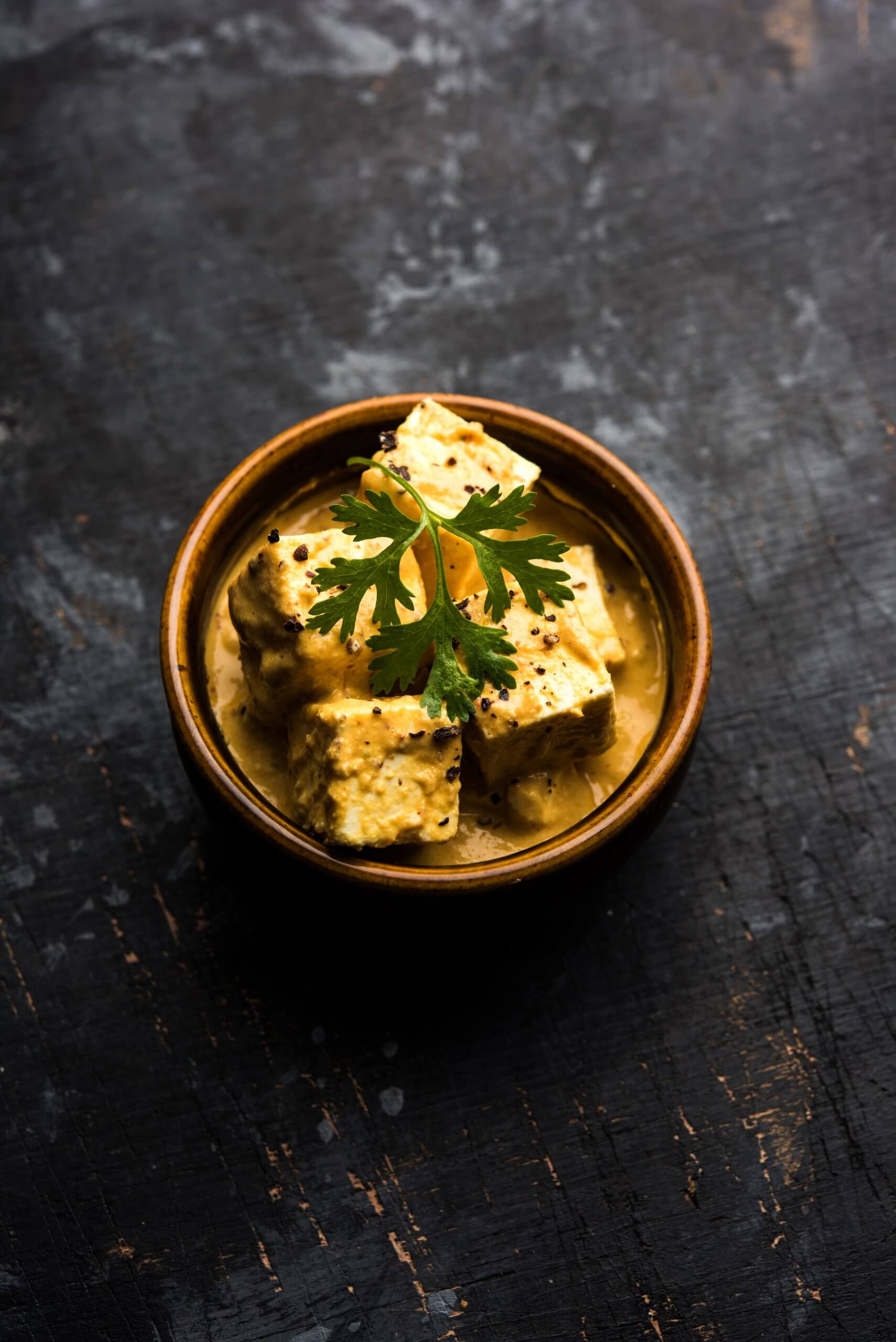 SERVES:
6 portions
RECIPE TIME:
5 - 10 Minutes
What you need:
1 ½ Cup Whole Wheat Penne Pasta, Dry
2 Cup Diced Tofu
1 Tbsp Veggie Oil
1 Tbsp Minced Garlic
1 Cup Diced Onion
1 Cup Veggie Stock
1/2 Cup Cream
1 Tbsp Dijon Mustard
½ Cup Sour Cream
What to do:
Make sure you wash your hands before you begin.
In a large skillet heat veggie oil over medium heat. Add onions and garlic, and cook until translucent.
Add mustard, tofu, cream and veggie stock. Cook for 5-10 minutes.
Remove from skillet and stir in sour cream.
Cook pasta al dente.
Once pasta is cooked add to the sauce and stir at a low simmer until sauce thickens.