Tex Mex Madness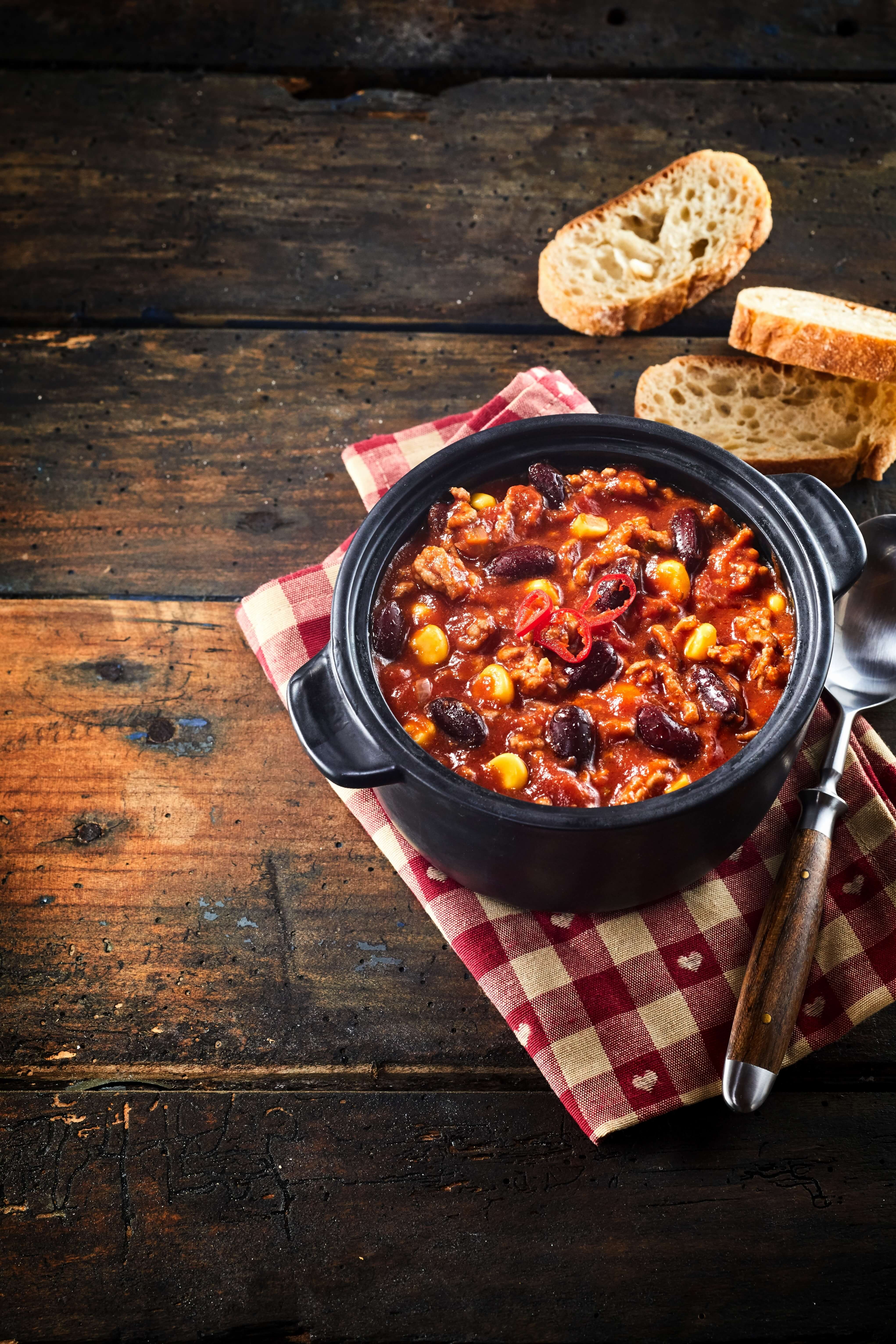 What you need:
1 ½ Cup Kidney Bean
1 ½ Cup Pinto Bean
3 Cups Brown Rice, Cooked
1 ½ tsp Olive Oil
½ Cup Diced Onion
1 Tbsp Minced Garlic
½ Cup Corn
1 ½ Cup Diced Tomato
1 Cup Tomato Sauce
1 Tbsp Chili Powder
1 ½ tsp Cumin
½ tsp Paprika
½ Cup Shredded Cheese
What to do:
Make sure to wash your hands before you begin.
Preheat oven to 375F.
Oil a large casserole dish.
Mix all spices together in a small bowl.
Heat oil over medium heat in a pan. Cook onion and garlic until translucent.
Stir in spice blend, corn, diced tomatoes, tomato sauce, beans, rice and ¼ cup of the shredded cheese. Sauté for a few minutes.
Pour mixture into prepared casserole dish and smooth out the top. Sprinkle the remaining shredded cheese on top.
Cover with a lid or foil and bake for 15 minutes.