Veggie Taco Tuesday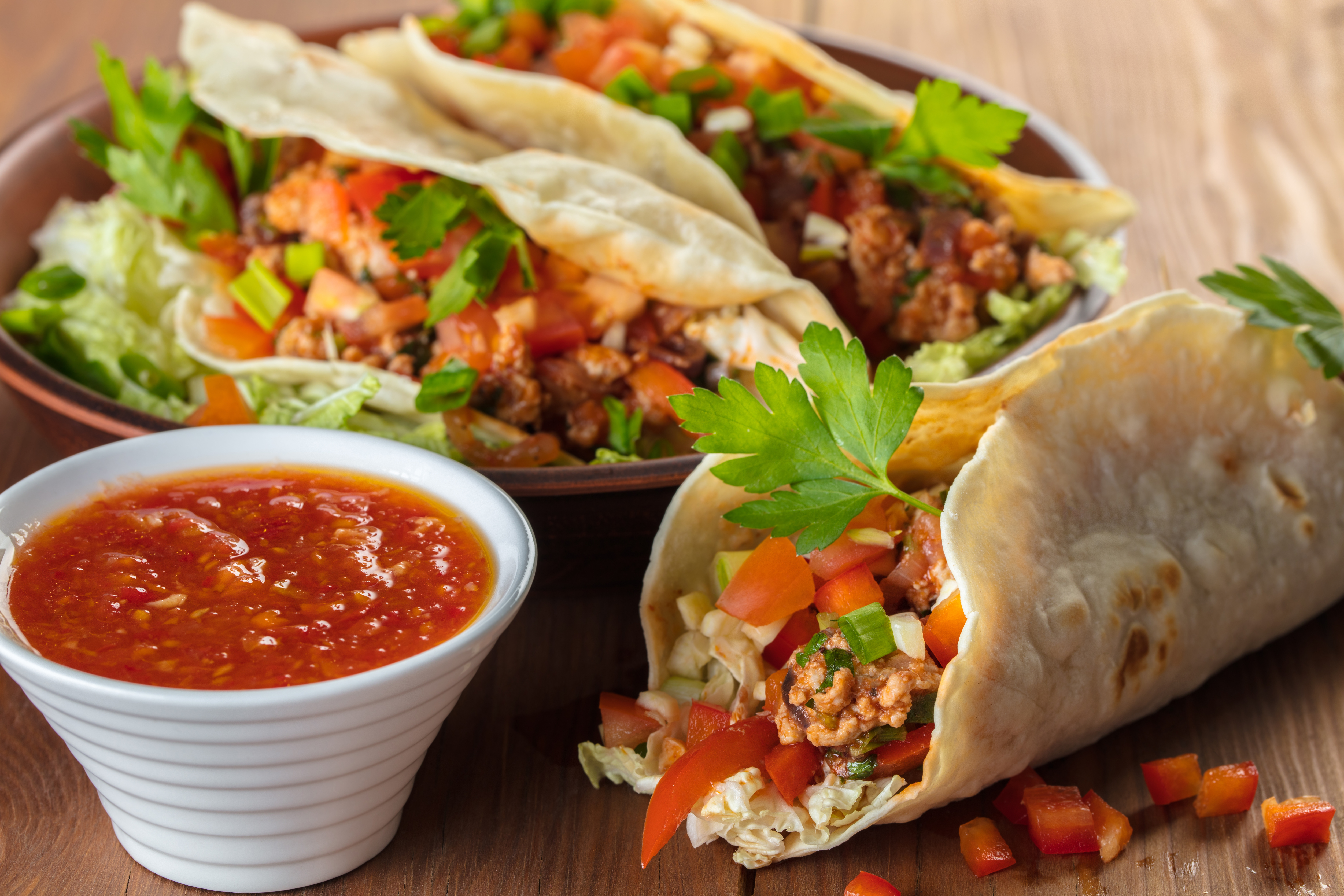 SERVES:
6 portions
RECIPE TIME:
20 - 30 Minutes
What you need:
2 lbs Veggie Ground Round
½ Cup Shredded Cheese
1 tsp Veggie Oil
½ Cup Diced Onion
1 tsp Cumin
1 tsp Chili Powder
1 Tbsp Minced Garlic
¼ Cup Water
What to do:
Make sure to wash your hands before you begin.
Heat oil in a large skillet over medium heat. Add onion and cook 3 minutes or until onion is softened.
Add ground veggie, breaking up with a spoon to brown on all sides.
Add cumin, chili powder, garlic and water. Stir and bring to a boil, then reduce heat to medium-low and simmer for 8-10 minutes, or until water is completely evaporated.
Place taco mixture on whole wheat tortillas and top with shredded cheese and your option of sour cream, salsa, or any other toppings you desire.