Spunky Spinach Chickpeas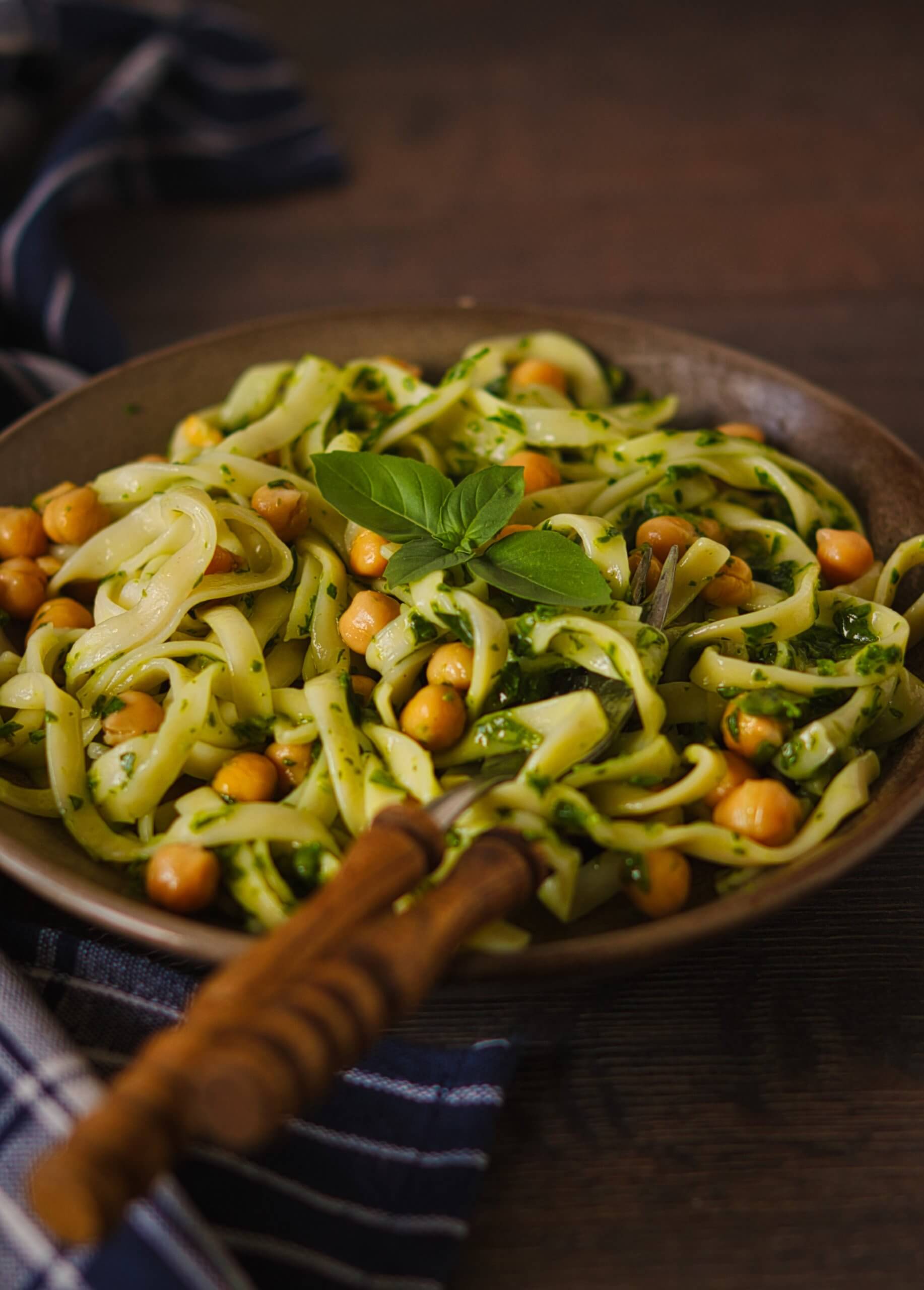 SERVES:
6 portions
RECIPE TIME:
20-25 Minutes
What you need:
3 Cups Whole Wheat Penne Pasta, Dry
2 Cups Chickpea
1 Tbsp Olive Oil
2 Tbsp Minced Garlic
1 Cup Frozen Spinach, Thawed and Drained or 3 Cups Fresh Baby Spinach
¼ tsp Thyme
¼ tsp Oregano
2 Tbsp Lemon Juice
What to do:
Make sure to wash your hands before you begin.
Cook pasta until al dente.
Drain and rinse the chickpeas, and set aside.
In a large skillet, heat olive oil over low heat, add garlic, spinach, thyme, and oregano, and stir to coat. Then stir in chickpeas and cook for 3-5 minutes.
Add lemon and cooked pasta, tossing until pasta and chickpeas are coated.