Spinny Blueberry Smoothie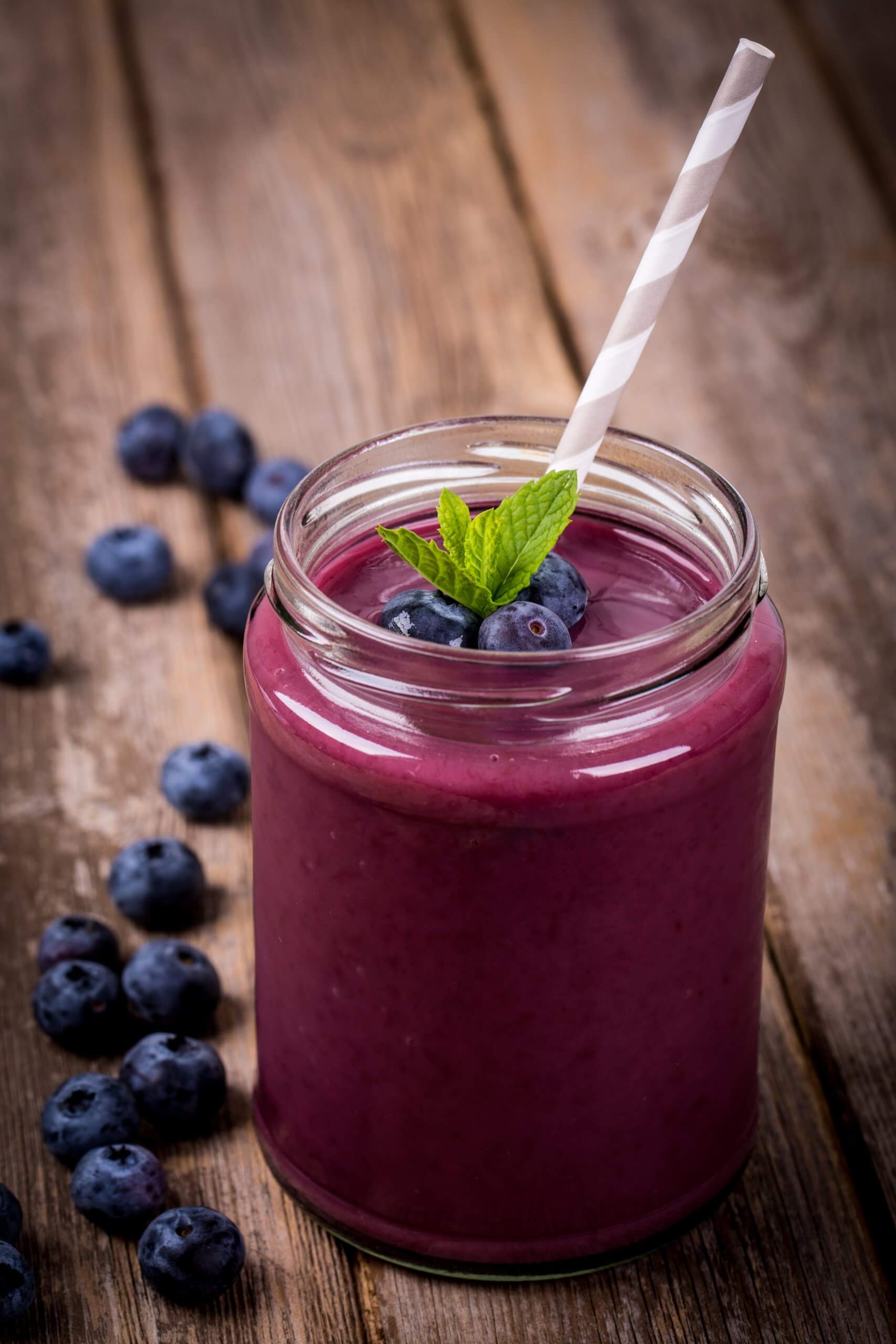 SERVES:
6 portions
RECIPE TIME:
5-10 Minutes
What you need:
1 Cup Blueberries, Frozen
1/3 Cup Spinach, Frozen
2 Cup Milk
1 Cup Vanilla Yogurt
What to do:
Make sure to wash your hands before you begin.
Add berries, spinach, milk and yogurt to blender.
Blend until smooth.
Serve in a bowl with granola or muesli to top!