Sloppy Joe's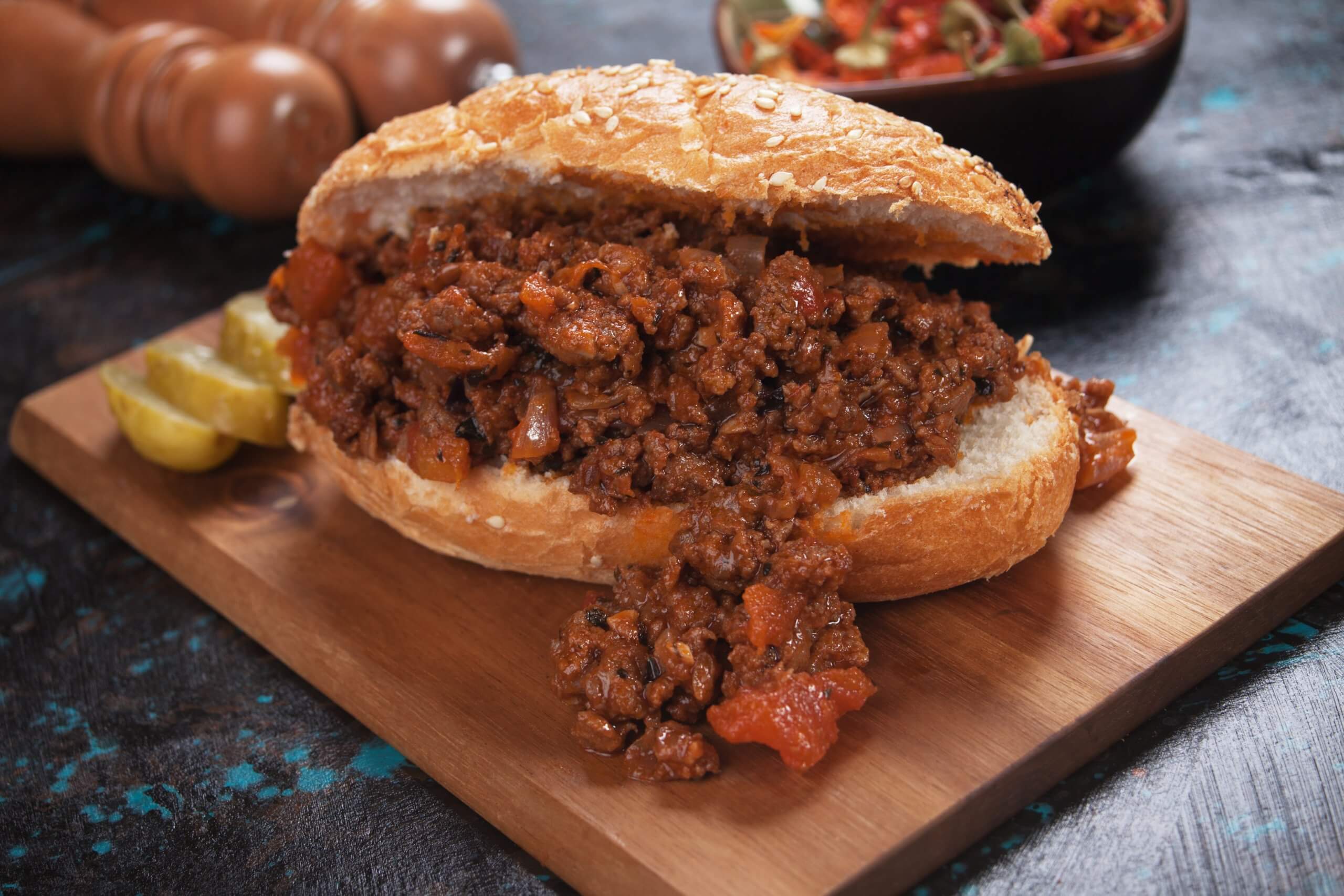 SERVES:
6 portions
RECIPE TIME:
20 - 30 Minutes
What you need:
1½ lbs Ground Beef
1 Tbsp Chili Powder
1 Tbsp Veggie Oil
½ Cup Diced Onion
¼ Cup Diced Carrots
1 tsp Minced Garlic
1 Cup Beans
¾ Cup Tomato Sauce
What to do:
Make sure to wash your hands before you begin.
In a large skillet sauté onion, garlic, and beef until fully cooked. Drain excess fat.
Combine remaining ingredients. Reduce heat to medium and cook uncovered for 10 minutes.