Teriyaki Fish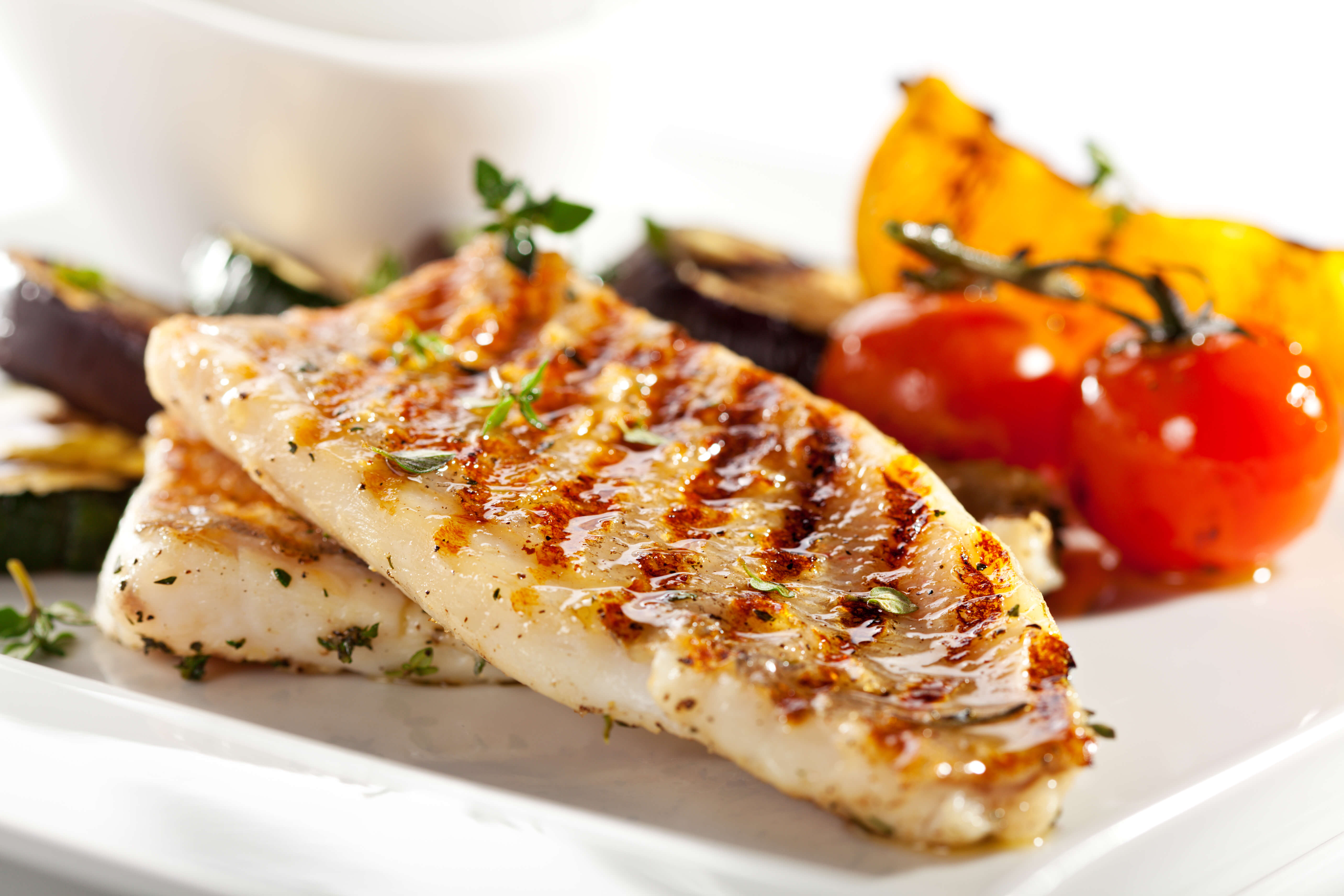 SERVES:
6 portions
RECIPE TIME:
30 - 35 Minutes
What you need:
6 Fish Fillet
¼ Cup Soy Sauce
2 Tbsp Brown Sugar
1 Tbsp Minced Garlic
1 Tbsp Minced Ginger
What to do:
Make sure to wash your hands before you begin.
Preheat oven to 350F.
Combine soy sauce, brown sugar, garlic and ginger in a saucepan and stir over low heat until the sugar dissolves. Simmer for 2-3 minutes until slightly thickened.
Place fish fillets on a single layer of parchment paper lined on a shallow baking pan. Brush fish with teriyaki sauce. Keep some extra teriyaki sauce to brush the fillets after baking to boost flavour.
Bake for about 15 to 20 minutes, or until fish is cooked through.