Royal Rice Pudding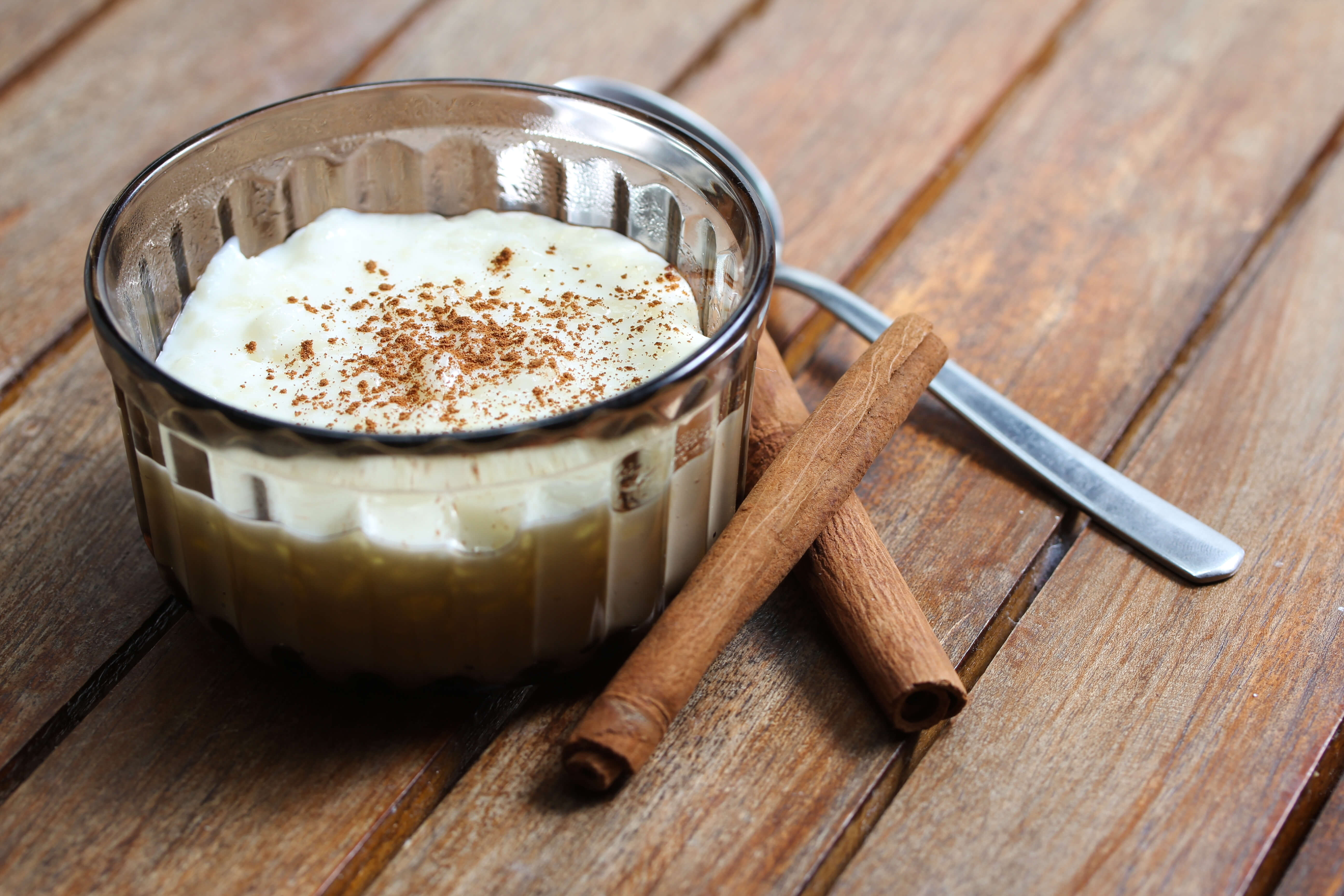 SERVES:
4 portions
RECIPE TIME:
60 minutes
What you need:
1 Cup Uncooked Brown Rice
1 1/2 Cups Water
2 Cups Milk
1/4 Cup Brown Sugar
1 tsp Vanilla Extract
2 tsp Cinnamon
What to do:
Make sure to wash your hands before you begin.
Bring 1 1/2 cups of water to a boil; stir rice into boiling water. Reduce heat to low, cover and simmer for 20 minutes.
In a clean saucepan, combine 1 1/2 cups cooked rice, 1 1/2 cups milk, and brown sugar. Cook over medium heat until thick and creamy, about 15-20 minutes.
Stir in remaining 1/2 cup milk and cook for 2 more minutes.
Remove from heat and stir in vanilla and cinnamon.