Power Pumpkin Bar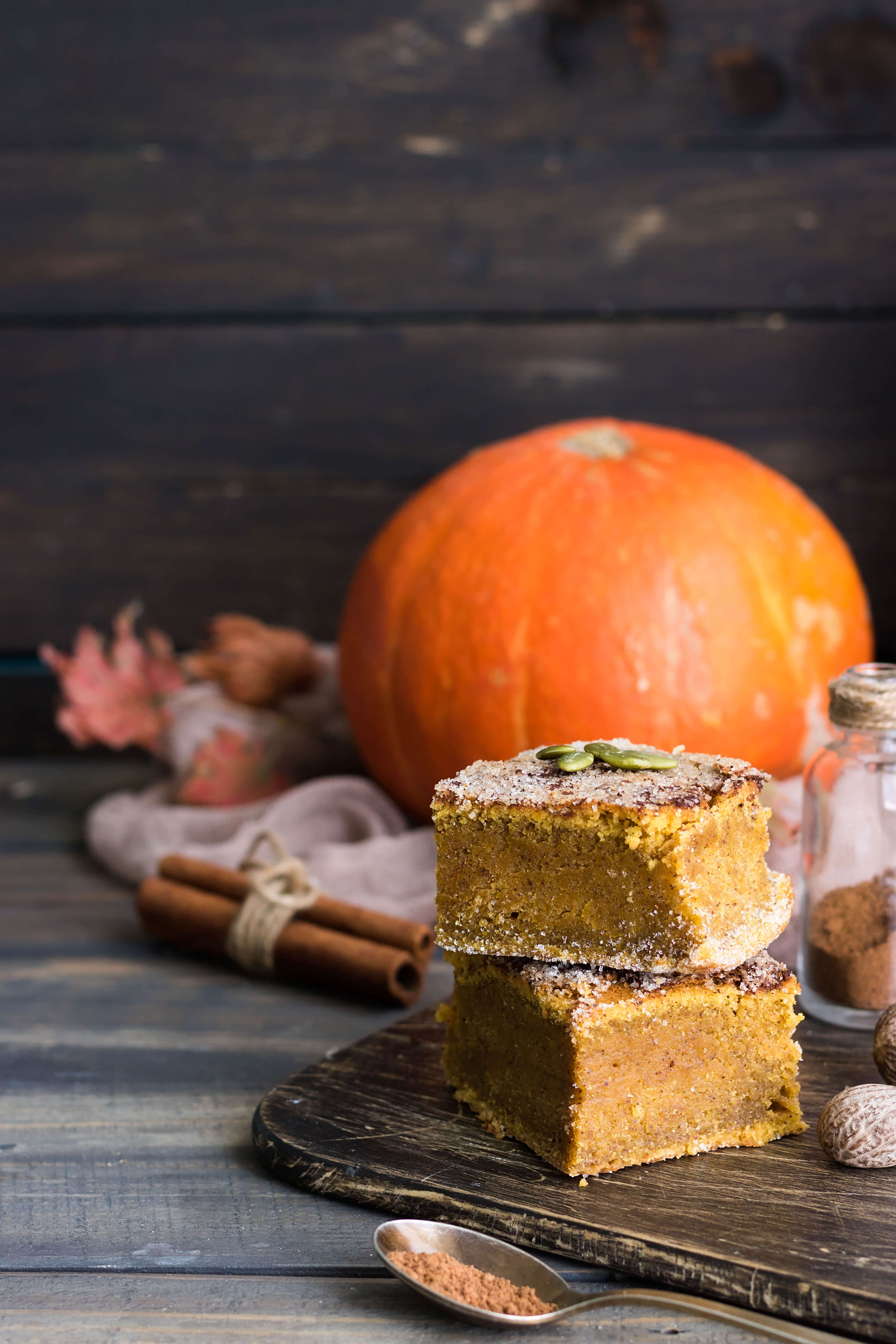 What you need:
1 ½ Cup Pumpkin Puree
1 ½ Cup Oat
2 Tbsp Brown Sugar
2 tsp Vanilla
1 tsp Cinnamon
1 tsp Nutmeg
2 Tbsp Veggie Oil
1 Egg
What to do:
Be sure to wash your hands before you begin.
Preheat oven to 350 F and line a baking tray with parchment paper.
Mix all ingredients together and spread the mixture evenly in a lined baking tray.
Bake for 20-30 minutes until golden brown and firm to touch.
Remove from the oven and allow to cool.
Cut into squares and serve.