Peppy Pumpkin Crunch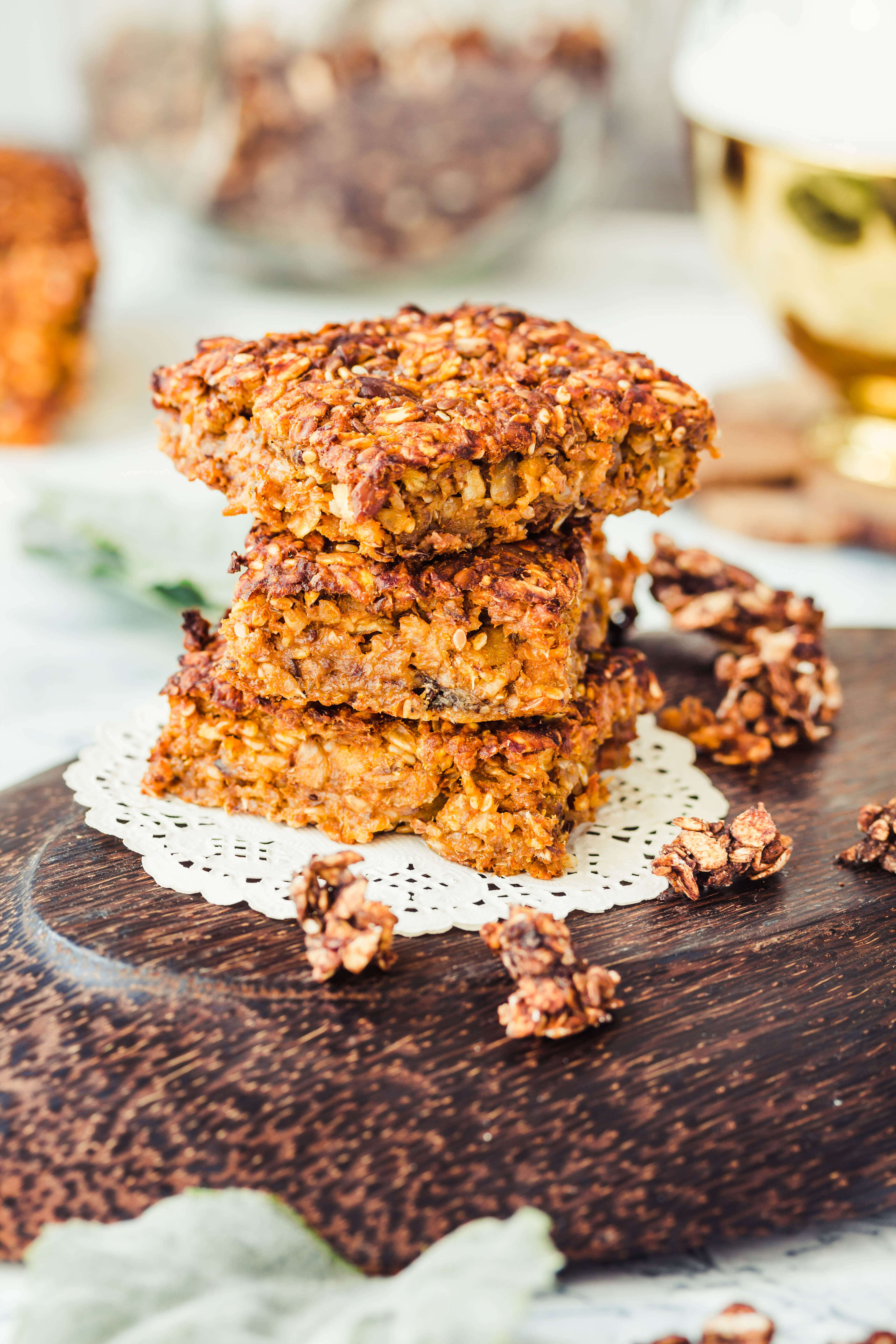 SERVES:
6 portions
RECIPE TIME:
25 minutes
What you need:
2 Cups Oats
1 Cup Pureed Pumpkin
1/4 Cup Brown Sugar
1 tsp Cinnamon
1 tsp Nutmeg
1/2 tsp Cloves
What to do:
Be sure to wash your hands before you begin.
Preheat oven to 350F.
Combine all ingredients in a large bowl and mix well.
Press mixture into a greased baking pan.
Bake for 18-20 minutes and cut into bars once cooled.