Overnight Berries n' Oats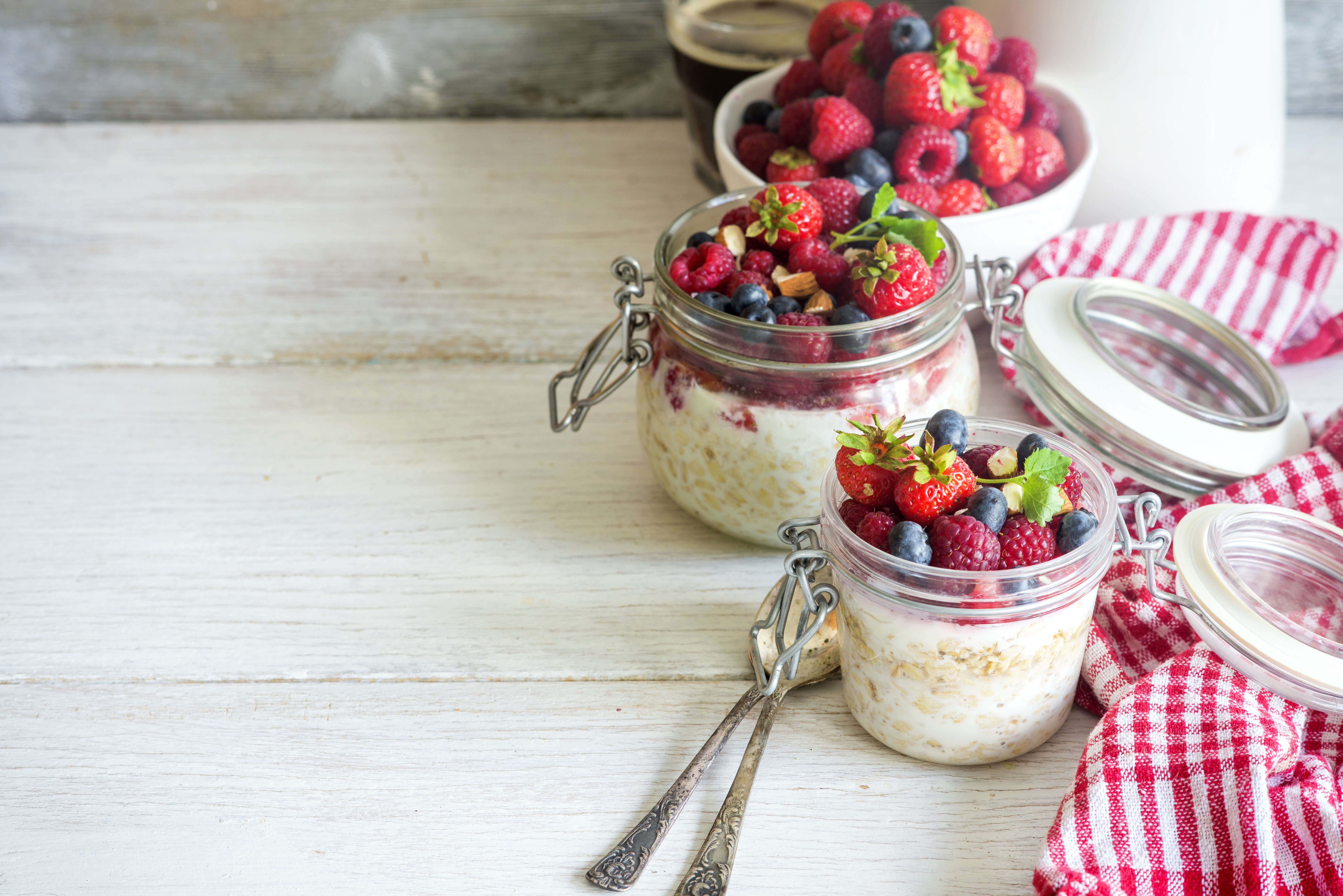 What you need:
3 Cup Oat
4 Cup Milk
2 Tbsp Vanilla
1 Tsp Cinnamon
1 Cup Blueberry
¼ Cup Brown Sugar
What to do:
Make sure you wash your hands before you begin.
In a small bowl, whisk together all ingredients. Cover and refrigerate overnight to thicken.
In the morning, stir the oat mixture to combine before serving.
Add additional berries on top if desired.