Outstanding Orzo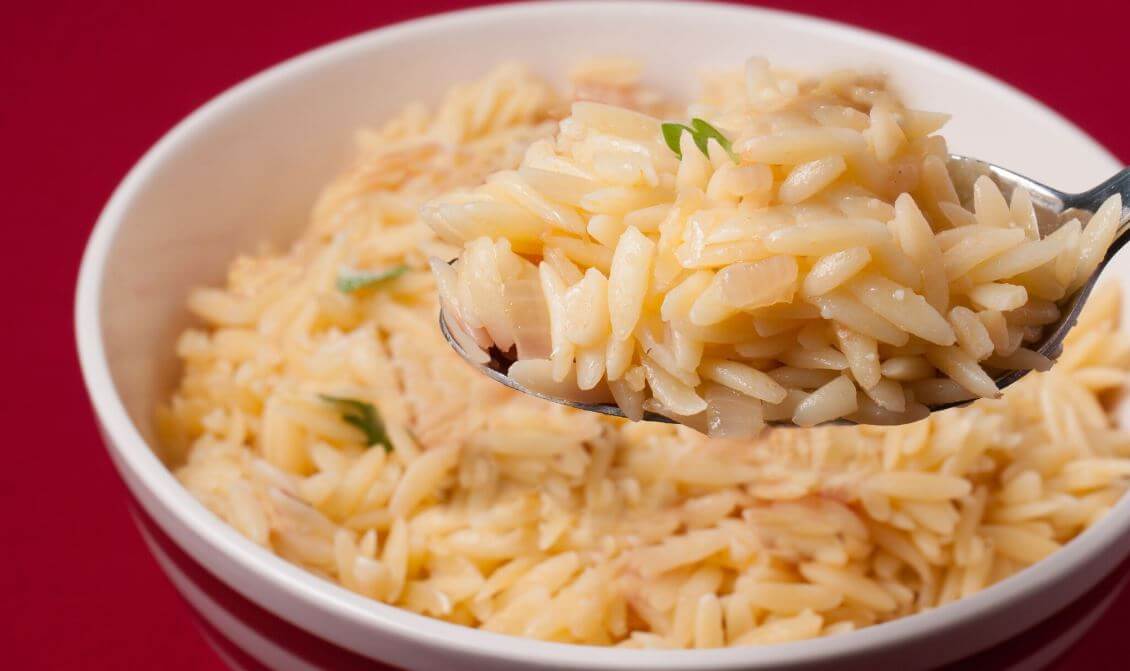 SERVES:
6 portions
RECIPE TIME:
5 - 10 Minutes
What you need:
1½ Cup Orzo Pasta, Dry
½ Cup Diced Onions
1 Tbsp Olive Oil
What to do:
Make sure to wash your hands before you begin.
Bring a large pot of water to a boil and add pasta; Cook until tender but still firm, about 5 minutes. Drain and set aside.
Heat olive oil in a pan and add onions. Cook until translucent.
Mix pasta and onions.