Oatmeal Cookie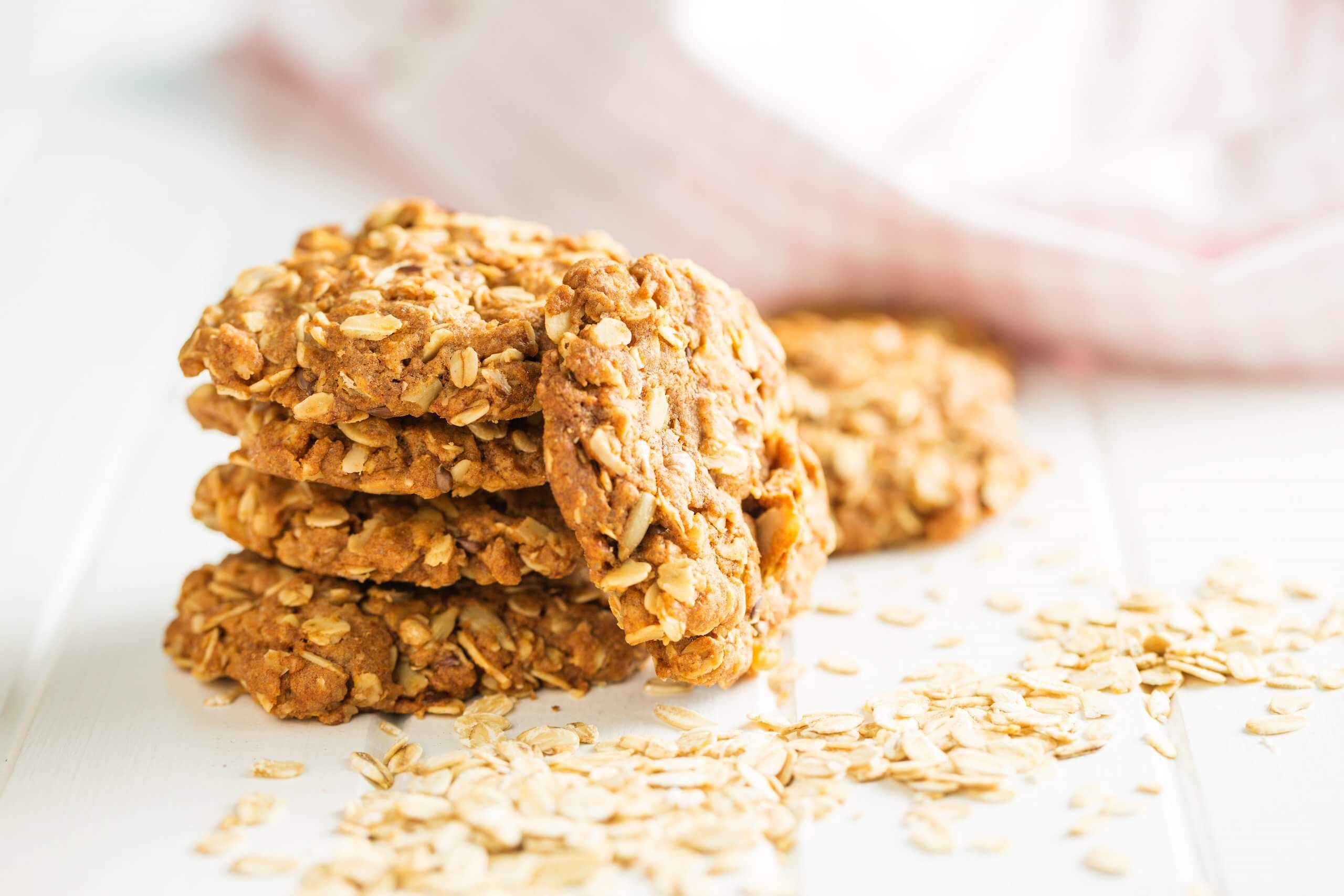 SERVES:
36 portions
RECIPE TIME:
1 Hour 30 Minutes
What you need:
1 Cup Unsalted Butter
1 ¼ Cup Brown Sugar
1 Egg*
1 ½ tsp Vanilla
1 ½ Cup Whole Wheat Flour
1 tsp Baking Soda
1 tsp Cinnamon
½ tsp Sea Salt
3 Cup Oats
What to do:
Make sure to wash your hands before you begin.
Preheat oven to 375F.
Cream together butter and sugar. Beat in eggs and vanilla.
Combine flour, baking soda, salt and cinnamon. Stir in the creamed butter mixture. Mix in the oats.
Cover and chill dough for at least an hour.
Grease a sheet pan. Roll 1 Tbsp of dough into ball and place 2 inches apart on the sheet pan.
Bake for 10 minutes.
Allow cookie to cool completely on pan before serving.
*Substitute with flaxseed meal to make it egg free. For every 1 egg, mix 1 Tbsp of flaxseed meal with 3 Tbsp of water, and allow it to thicken for 15 mins.