Marvellous Tofu Mac n' Cheese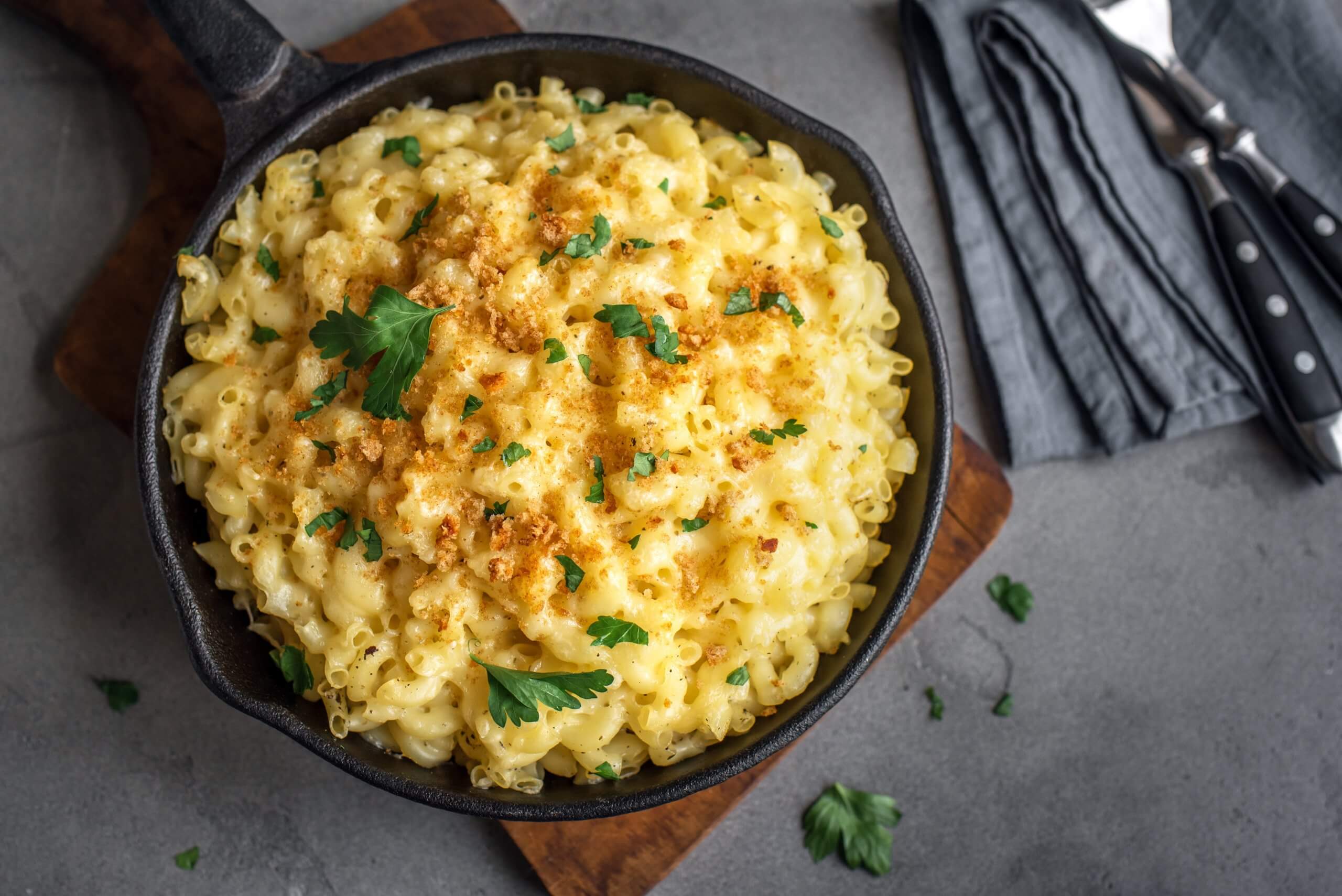 SERVES:
6 portions
RECIPE TIME:
30 - 45 Minutes
What you need:
3 Cup Whole Wheat Elbow Pasta, Dry
1 ½ Cup Milk
½ Cup Cream
1 Cup Shredded Cheddar Cheese
2 Cup Diced Tofu
What to do:
Make sure to wash your hands before you begin.
Preheat oven to 350F.
Bring a large pot of water to a rapid boil and add pasta. Cook for 10-12 minutes or until tender, stirring occasionally. Drain well.
Combine milk, cream and cheese and add to warm pasta.
Fold in diced tofu, cover it, and place in oven for 10-20 minutes.