Mardi Gras Chicken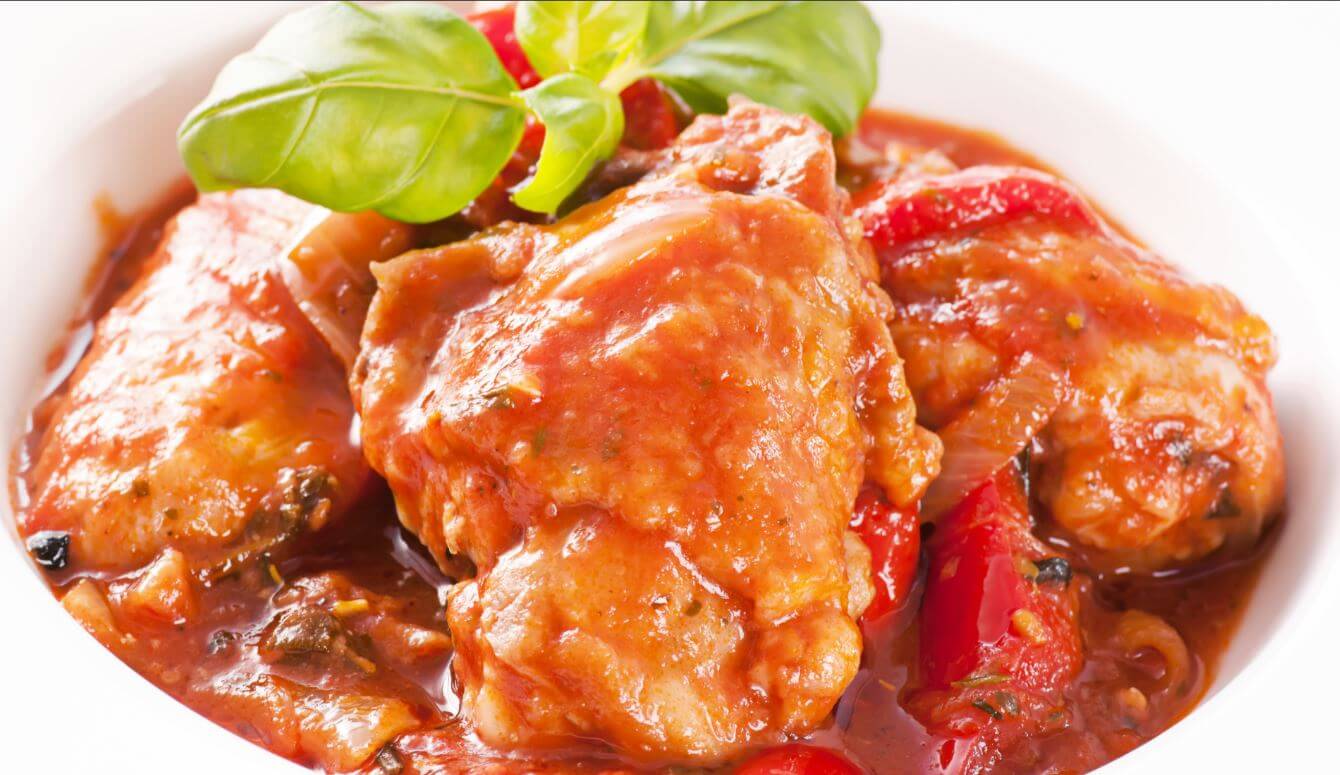 SERVES:
6 portions
RECIPE TIME:
30 - 40 Minutes
What you need:
2 lbs Diced Chicken
½ Cup Diced Onion
1 Tbsp Veggie Oil
½ Cup Diced Red Pepper
1 Tbsp Minced Garlic
1 tsp Thyme
1 tsp Paprika
1 Cup Brown Rice, Dry
1 Bay Leaf
1 Cup Diced Tomato
2 Cup Veggie Stock
What to do:
Make sure to wash your hands before you begin.
Heat veggie oil in a large pot and cook onions and garlic until translucent. Add all remaining ingredients and bring to a boil.
Cover with a lid and simmer on low heat until all stock is absorbed and the chicken is fully cooked, approximately 30 minutes.