Magical Muesli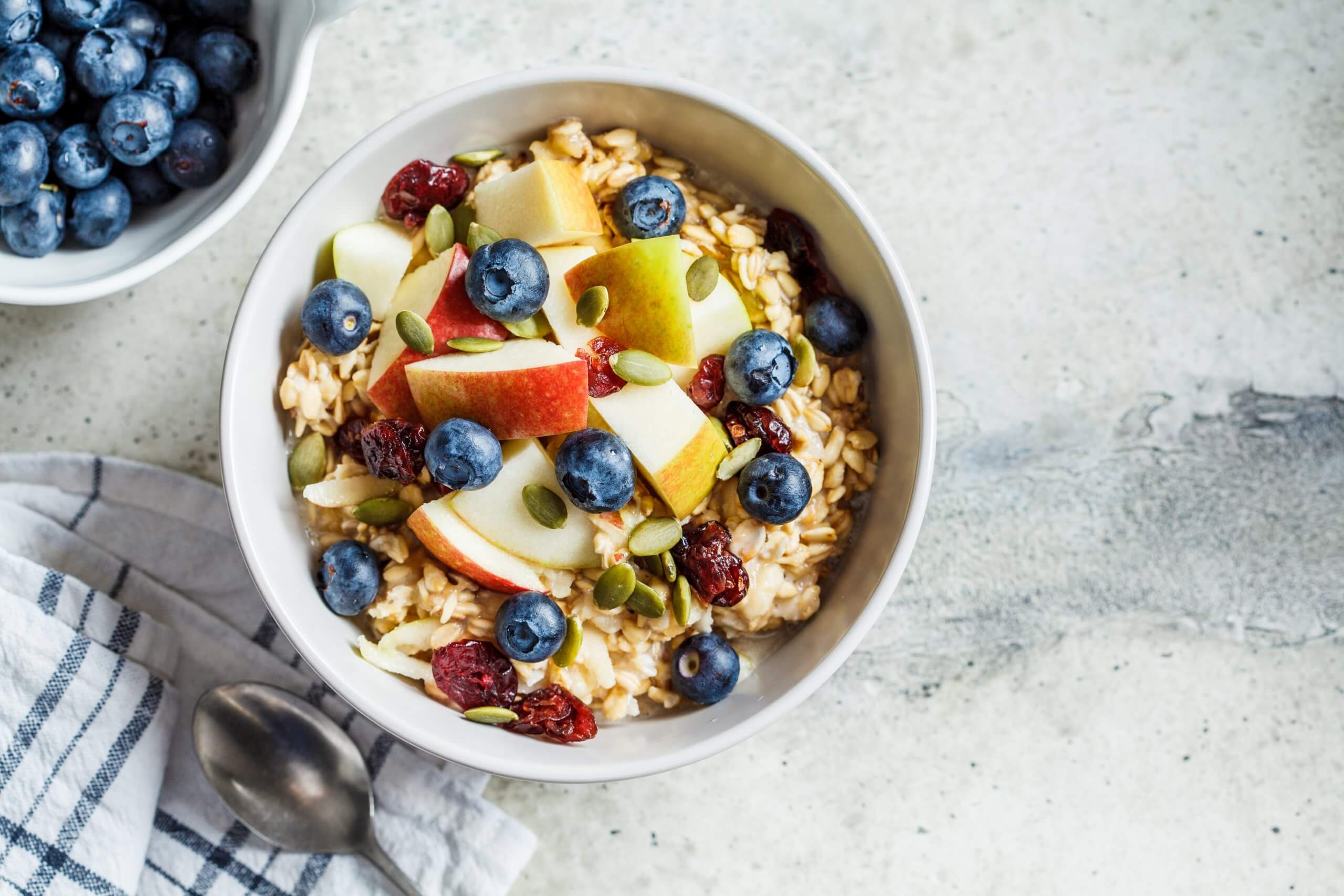 SERVES:
6 portions
RECIPE TIME:
5 - 10 Minutes
What you need:
1½ Cup Oats
¼ Cup Brown Sugar
1 Tbsp Cinnamon
1 Tbsp Vanilla
1/3 Cup Shredded Coconut
1/3 Cup Dried Cranberries
1/3 Cup Raisins
What to do:
Make sure to wash your hands before you begin.
Mix all ingredients together.
Store in an airtight container.