Jolly Jerk Beans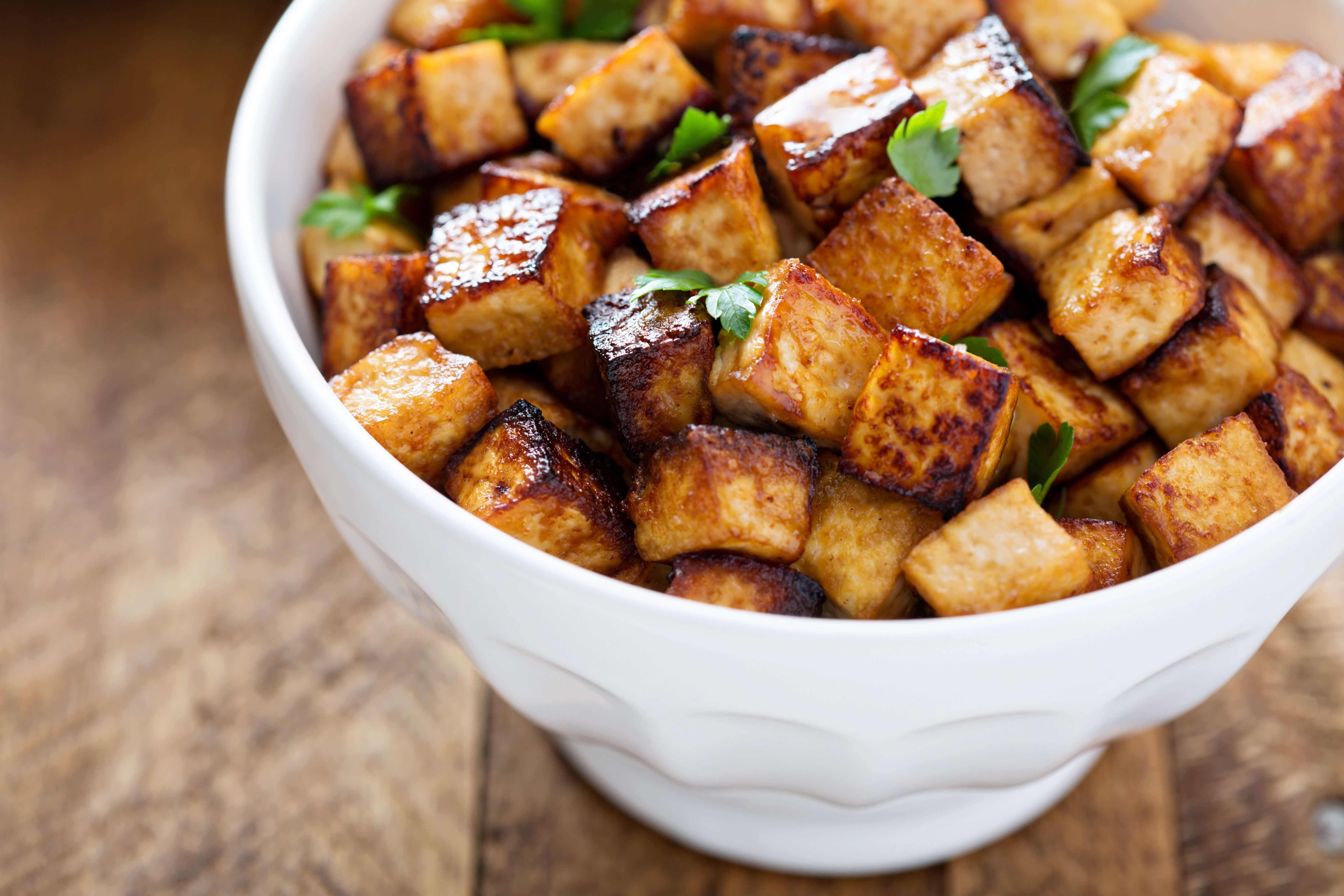 SERVES:
6 portions
RECIPE TIME:
20 - 30 Minutes
What you need:
3 Cup Diced Tofu
1 Cup Diced Onion
1 tsp Minced Garlic
¼ Cup Lemon Juice
3 Tbsp Soy Sauce
1 Tbsp Veggie Oil
2 Tbsp Thyme
1 Tbsp Cumin
What to do:
Make sure to wash your hands before you begin.
In a blender or food processor, combine all ingredients except for tofu to make sauce and puree until smooth.
In a large pot add sauce. Bring to a boil and let simmer for 10-20 minutes. Add tofu and continue to simmer for 10 minutes.