Jammin' Jambalaya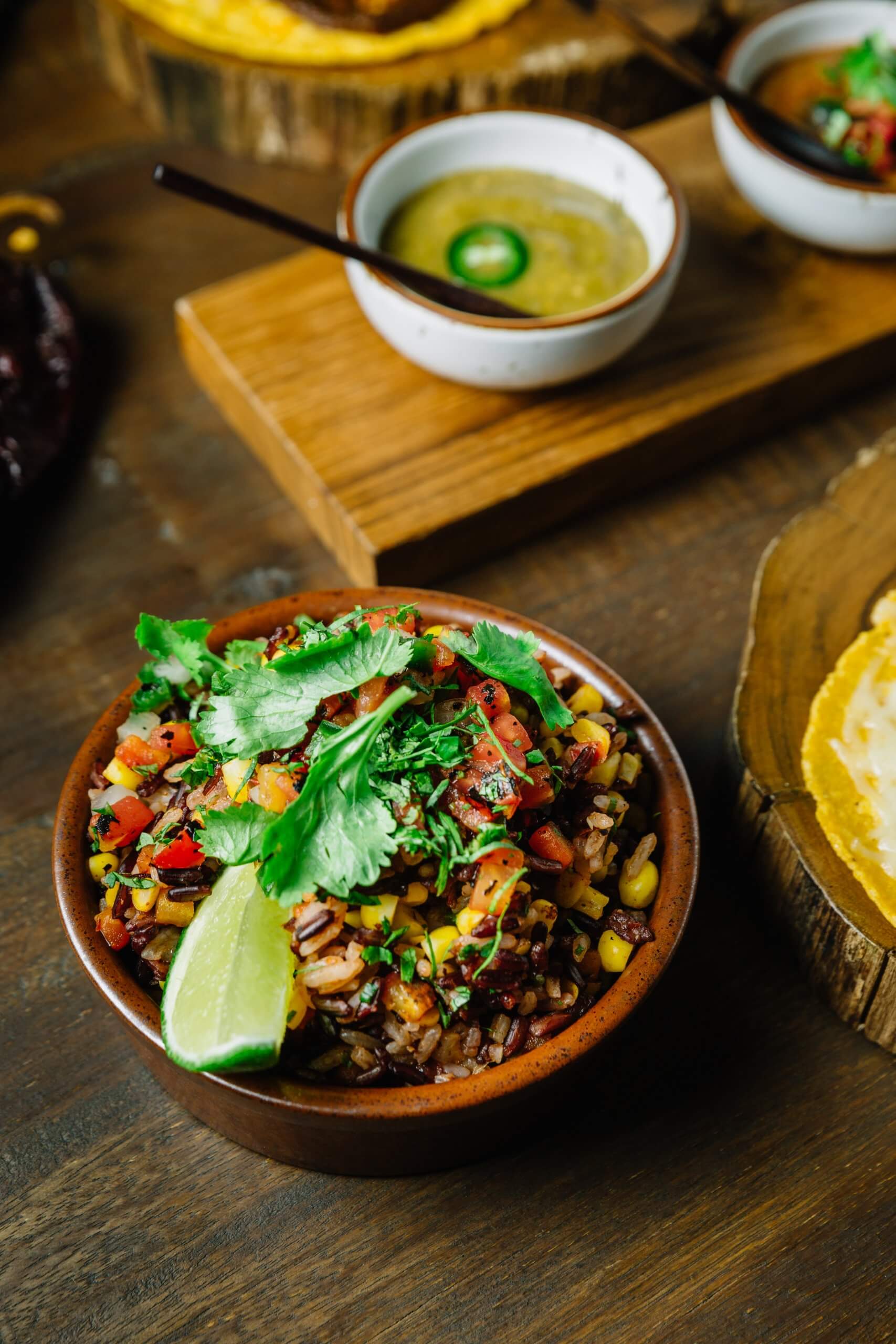 What you need:
3 Cup Chickpea
3 Cup Brown Rice
1 1/2 tsp Olive Oil
1 Tbsp Minced Garlic
1/2 Cup Onion Diced
1/2 Cup Carrot Diced
1/2 Cup Celery Diced
1/2 Cup Corn
1 1/2 Cup Diced Tomato
6 Cup Veggie Stock
1/2 tsp Chili Powder
1/2 tsp Oregano
1/2 tsp Thyme
1/2 tsp Paprika
What to do:
Make sure to wash your hands before you begin.
Oil a large casserole dish.
Mix all spices together in a small bowl.
Heat oil over medium heat in a pan. Cook garlic and onion until translucent.
Stir in spice blend, corn, diced tomatoes, carrots, celery, beans, rice and veggie stock. Bring this mixture to a boil.
Once boiling, reduce temperature to a simmer and cover for 30 minutes until rice is cooked.