Herbs de Provence Tofu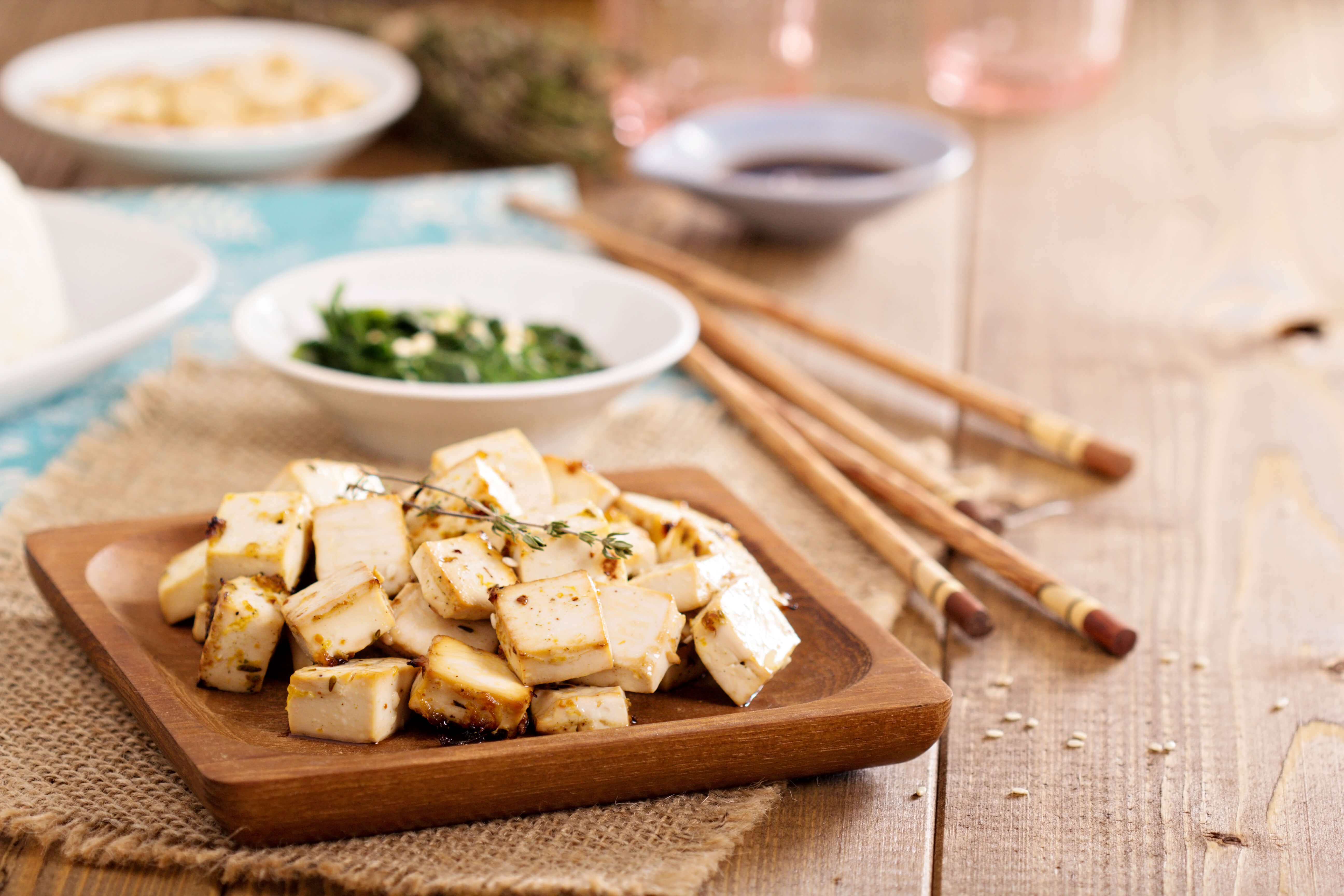 What you need:
6 Tofu Fillet
1 Tbsp Olive Oil
1 Tbsp Minced Garlic
¼ tsp Thyme
¼ tsp Oregano
¼ tsp Basil
¼ tsp Parsley
1 Bay Leaf
What to do:
Make sure to wash your hands before you begin.
Preheat oven to 350F.
Mix all spices together in a small bowl.
Line a baking sheet with parchment paper and place fillets in a single layer.
Brush fillets with olive oil and sprinkle with spice blend and garlic.
Bake for 20 minutes or until tofu is cooked through.