Hello Hawaiian Meatballs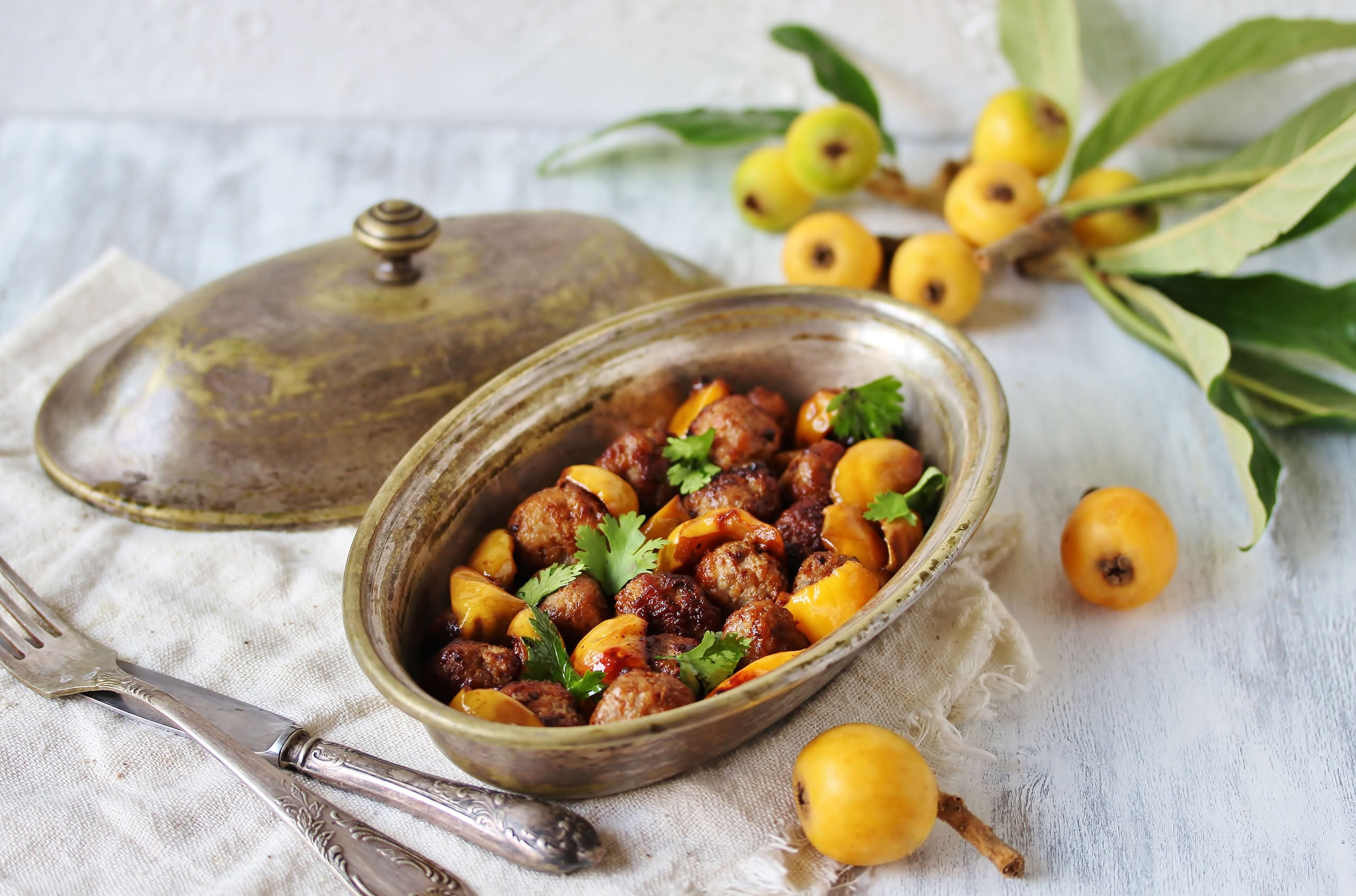 What you need:
2 lb Ground Beef
¼ Cup Bread Crumbs
1 Egg (optional)
4 Tbsp Minced Garlic
1 Tbsp Veggie Oil
¼ Cup Diced Onion
¼ Cup Brown Sugar
½ Cup Ketchup
¼ Cup Vinegar
¼ Cup Tomato Paste
2 Tbsp. Dijon Mustard
½ Cup Diced Pineapple
What to do:
Be sure to wash your hands before you begin.
Preheat oven to 350F.
In a medium bowl mix together bread crumbs, ½ the garlic, ground beef and egg.
Roll meat into small golf ball sized meatballs. Place about 1 inch apart on a parchment lined baking dish.
Bake for 15 minutes then turn them over and continue baking for another 5-10 minutes, or until somewhat crispy on the outside.
In a large skillet heat veggie oil over medium heat. Add onions, remaining garlic and cook until translucent. Add all remaining ingredients and simmer sauce for 30 minutes.
Add meatballs to Hawaiian sauce.