Veggie Pita Pocket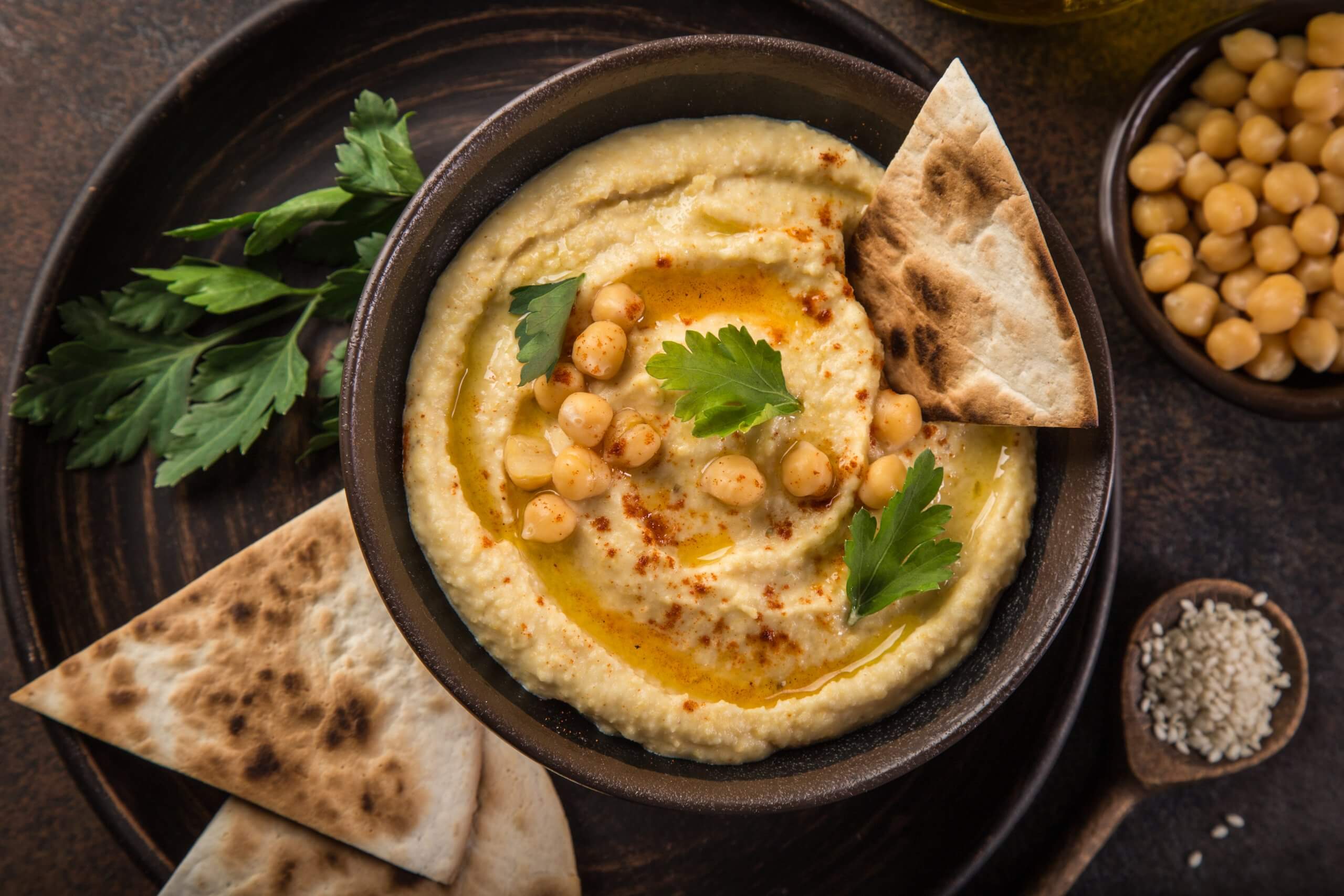 SERVES:
6 portions
RECIPE TIME:
5 - 10 Minutes
What you need:
2 Cup Chickpea
¼ Cup Olive Oil
2 Tbsp Lemon Juice
1 Tbsp Minced Garlic
1 tsp Cumin
½ tsp Paprika
2 Tbsp Water, As Needed
What to do:
Make sure to wash your hands before you begin.
Place all ingredients in a food processor and blend until creamy. Add more water or lemon juice if necessary for a smooth puree.
Serve with whole wheat pita.