Fragrant Fillet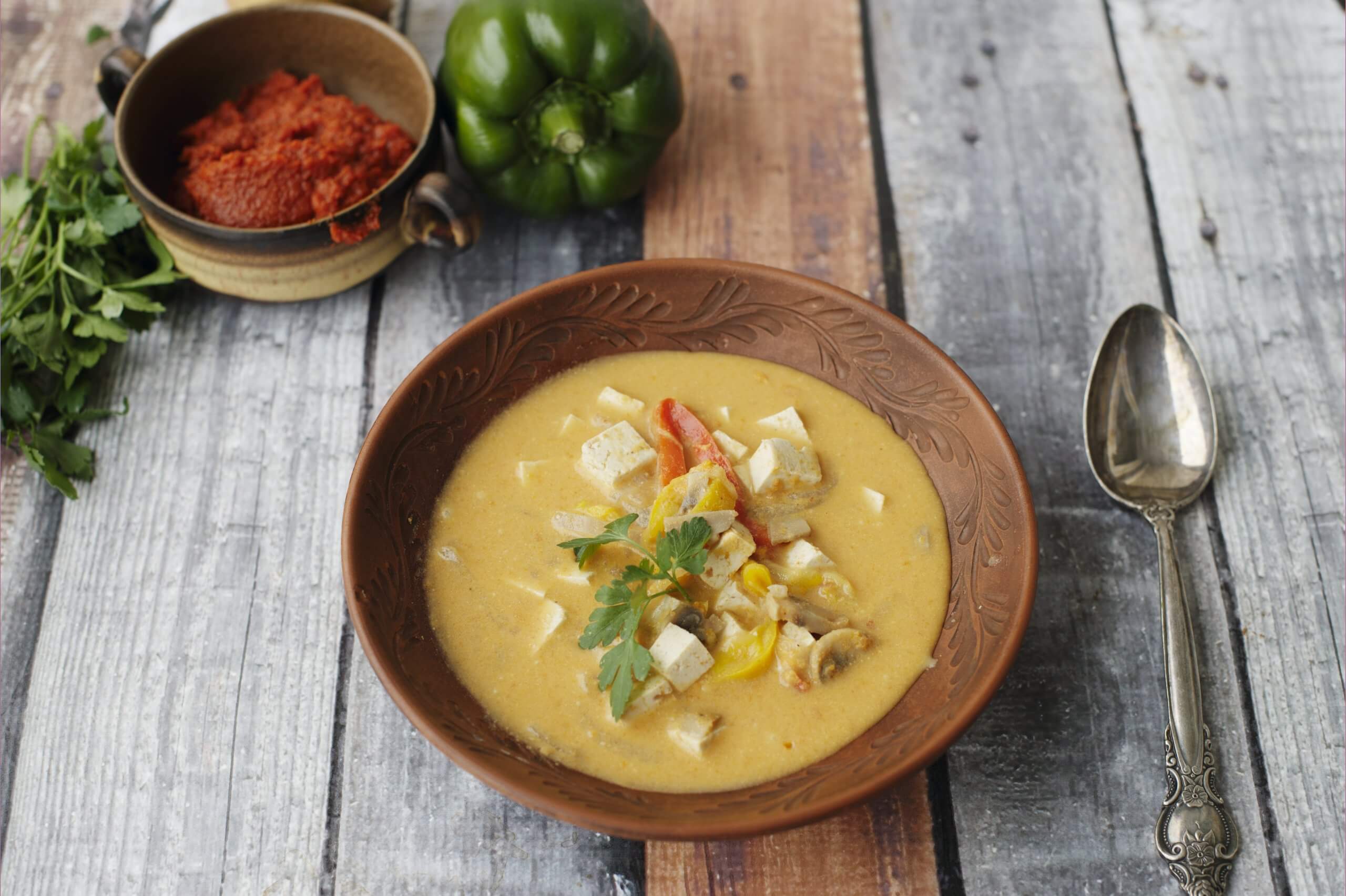 SERVES:
6 portions
RECIPE TIME:
40 Mins
What you need:
1 tbsp. Canola Oil
1/2 Cup Onions
1/2 Cup Carrots
1 tsp Ginger
1 tsp Curry Powder
1 tsp Chilli Powder
1 tbsp. Lemon Juice
1 Cup Veggie Stock
1/2 Cup Coconut Milk
6 Tofu Fillets
What to do:
Be sure to wash your hands before you begin.
Over medium heat, combine oil, onion, carrot, ginger, curry, and chilli.
Cook until the onion is translucent.
Add broth, coconut milk, and lemon juice and bring to a boil.
Add Tofu and simmer in the broth until it is cooked, approximately 30 mins.