Energy Bars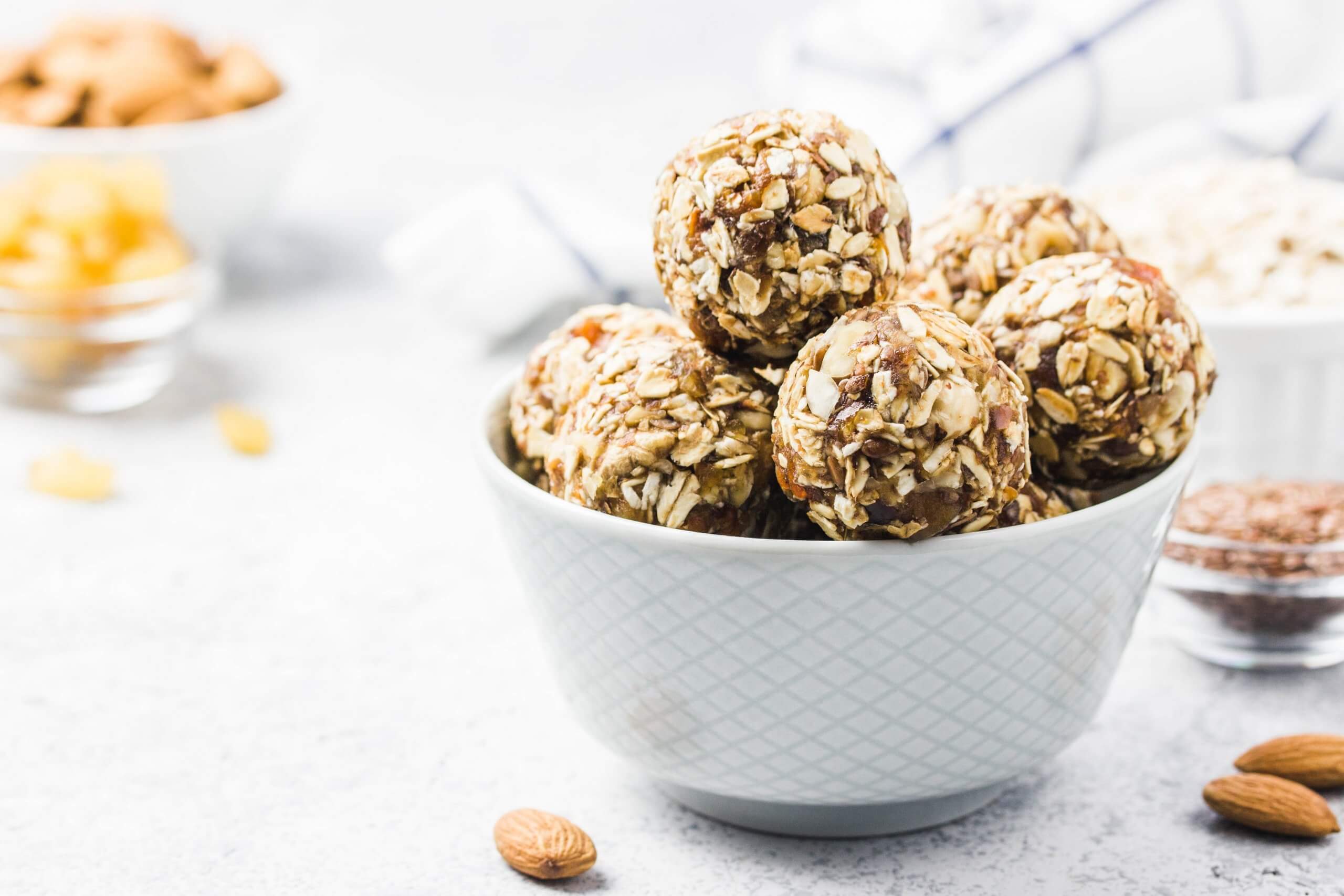 SERVES:
20 portions
RECIPE TIME:
15 - 20 Minutes
What you need:
3 Over-Ripe Bananas
2 Cup Oats
2 Tbsp Brown Sugar
2 tsp Vanilla
1 tsp Cinnamon
2 Tbsp Veggie Oil
What to do:
Make sure to wash your hands before you begin.
Heat oven to 180°C and line an oven tray with baking paper.
Mix all ingredients together and allow to sit for 15 minutes.
Spread mixture across a lined baking tray and bake for 15-20 minutes until golden brown and firm to the touch.
Remove from oven and allow to cool. Cut into squares and store in an airtight container. The clusters will keep for three days in the pantry but even longer in the fridge (although they taste better warm or at room temperature).