Cuckoo Coconut Fish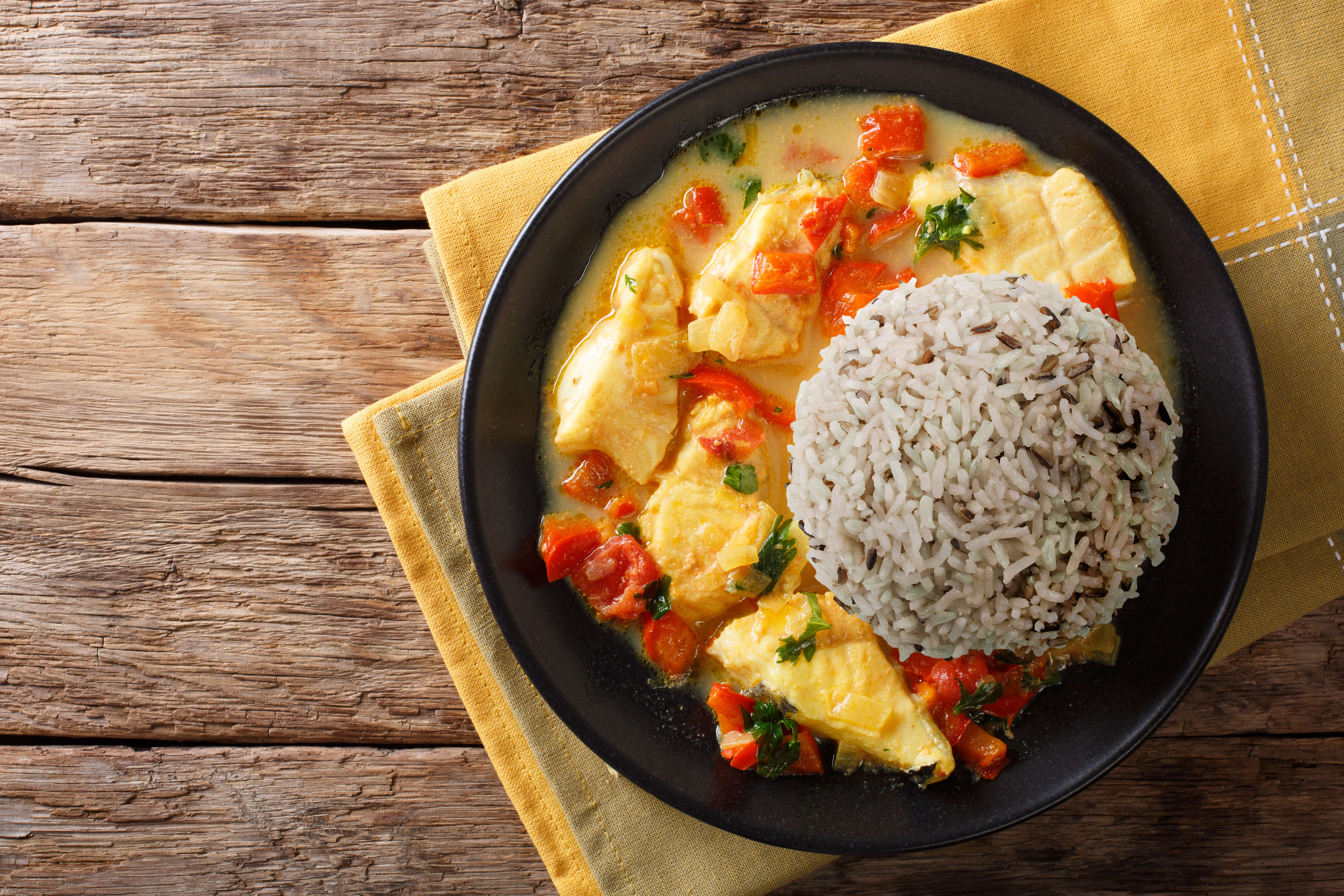 What you need:
6 Fish Fillet
1 Tbsp Veggie Oil
½ Cup Diced Onion
2 Tbsp Minced Garlic
2 Cup Coconut Milk
1 tsp Minced Ginger
What to do:
Be sure to wash your hands before you begin.
Heat veggie oil in large pan, add garlic and onions and cook until translucent.
Add all other ingredients and bring to a boil.
Reduce the heat to a simmer and cook for about 20 minutes.