Comfy Coconut Rice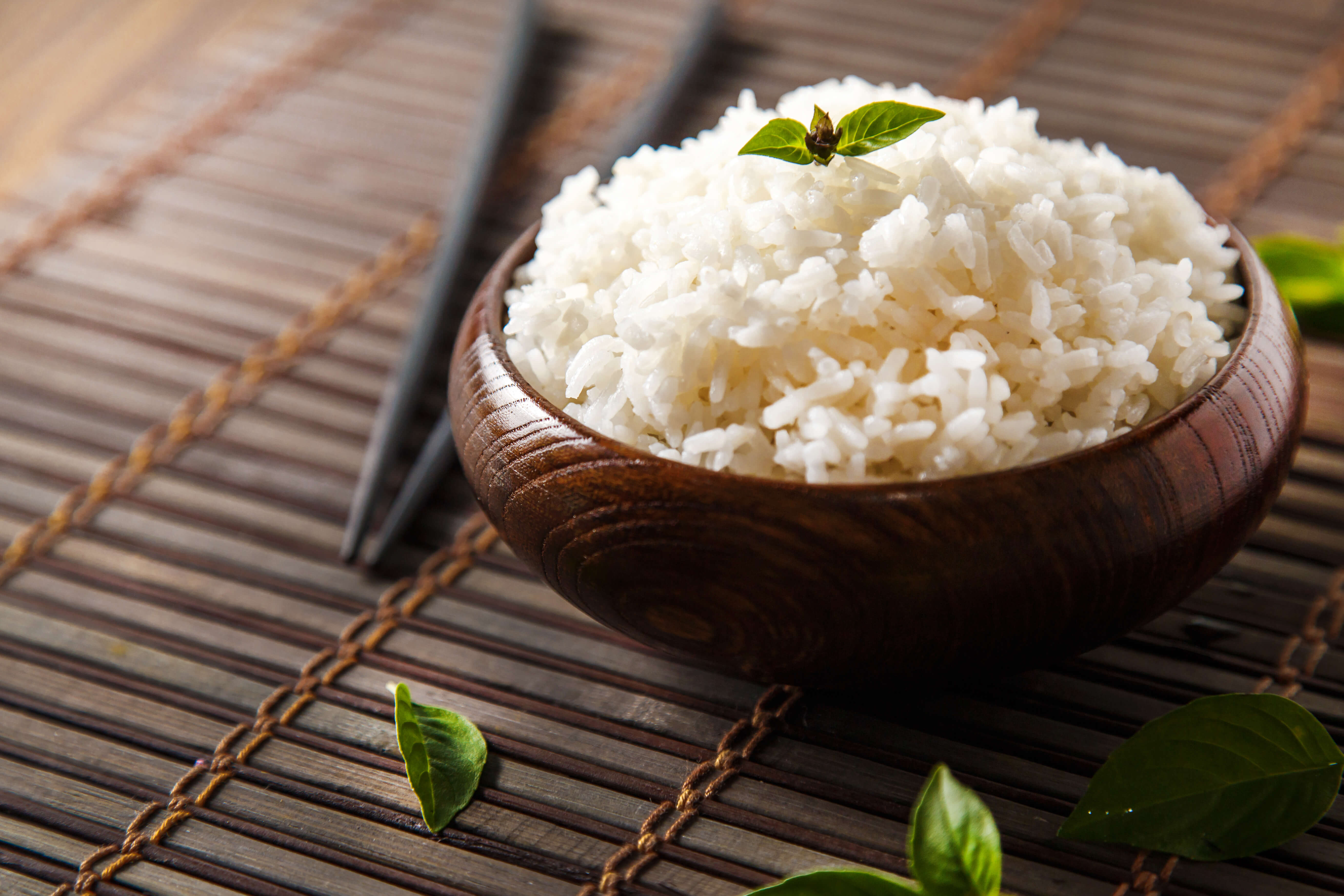 SERVES:
6 portions
RECIPE TIME:
40 Minutes
What you need:
3 Cup Dry Brown Rice
6 Cup Veggie Stock
1 Cup Coconut Milk
What to do:
Make sure to wash your hands before you begin.
In a large pot add veggie stock and brown rice and bring it to a boil.
Cover with a lid and simmer on a low heat until rice is tender and all stock is absorbed, about 20-30 minutes.
Stir in coconut milk.
Remove from heat and let stand covered about 5 minutes. Fluff with fork.