Chana Masala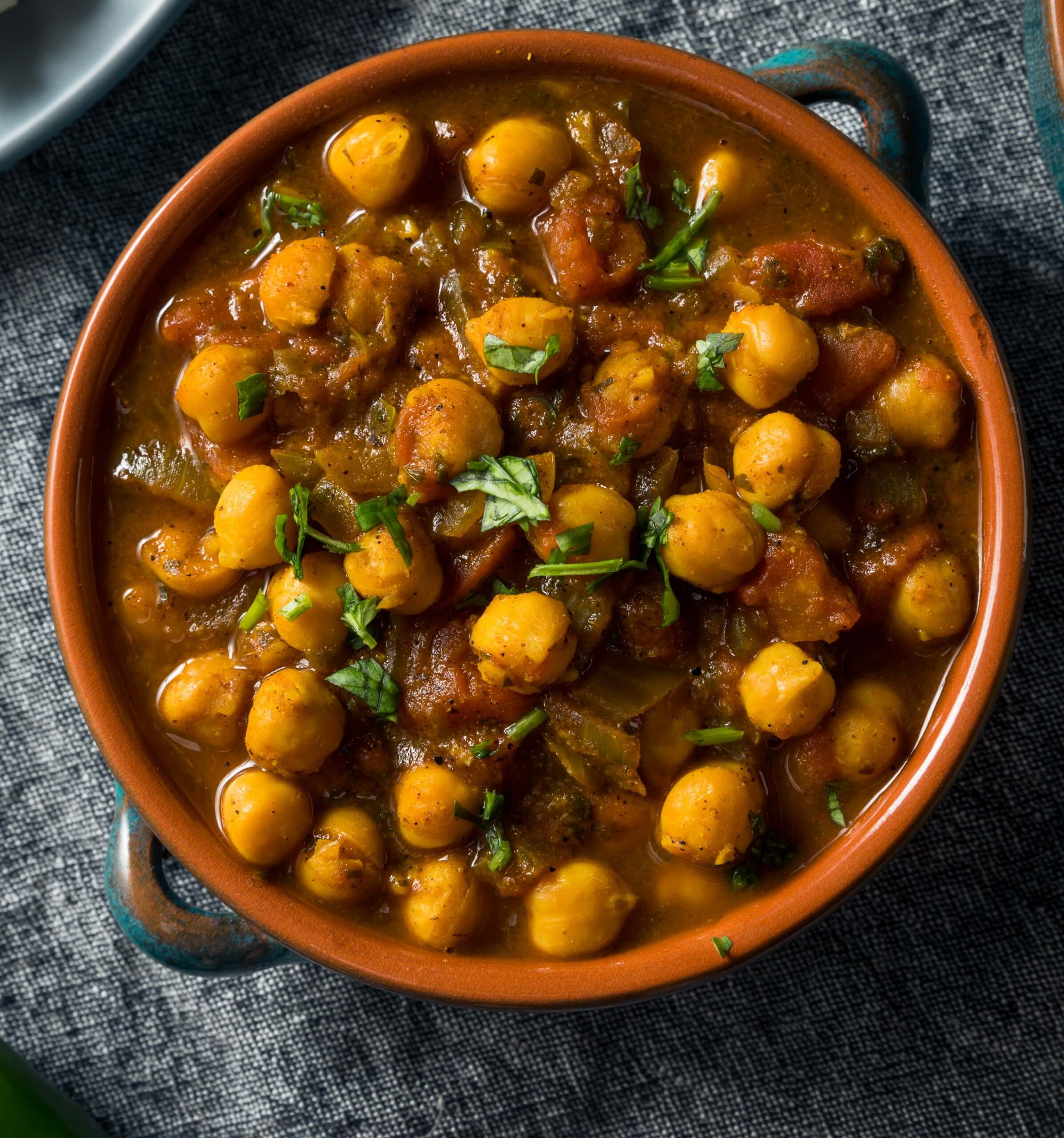 SERVES:
6 portions
RECIPE TIME:
25 - 30 Minutes
What you need:
1 Cup Diced Onion
1 Tbsp Minced Garlic
1 Cup Diced Tomato
1 tsp Turmeric
1 tsp Garam Masala
1 tsp Minced Ginger
½ Cup Coconut Milk
2 Cup Chickpeas
What to do:
Make sure you wash your hands before you begin.
Preheat oven to 350F.
In a large pan, add beans and pour mixture of onion, garlic, tomatoes, spices, and coconut milk on top.
Place in oven for 20-30 minutes.