Brave Butternut Squash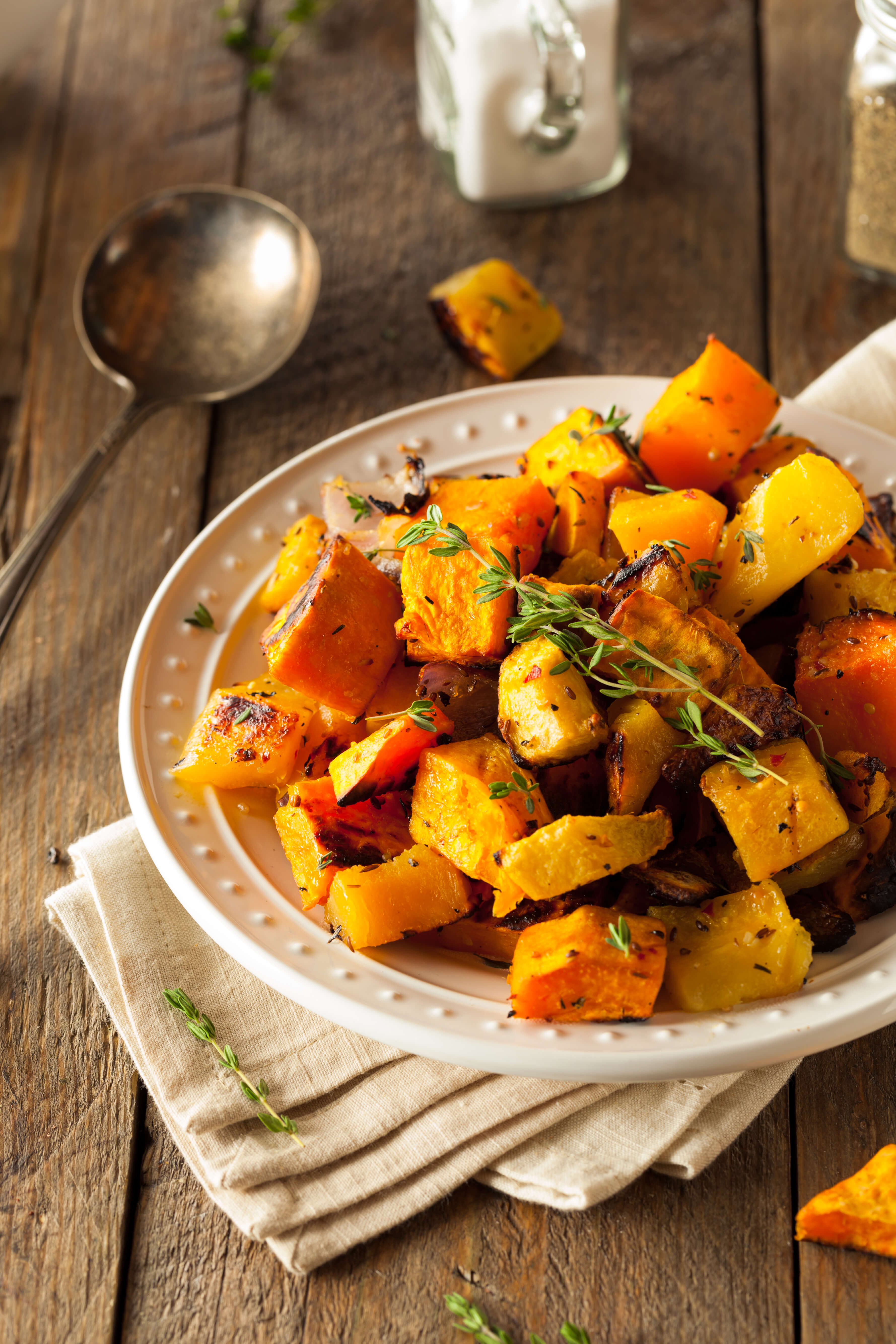 SERVES:
6 portions
RECIPE TIME:
50 minutes
What you need:
3 Cup Butternut Squash
2 Tbsp Olive Oil
2 Tbsp Brown Sugar
What to do:
Make sure you wash your hands before you begin.
Preheat oven to 350F.
Wash and cut butternut squash into cubes.
Toss butternut squash with olive oil and sugar.
Bake until mixture is tender and lightly browned, approximately 30-45 minutes, turning halfway through baking.