Blissful Barley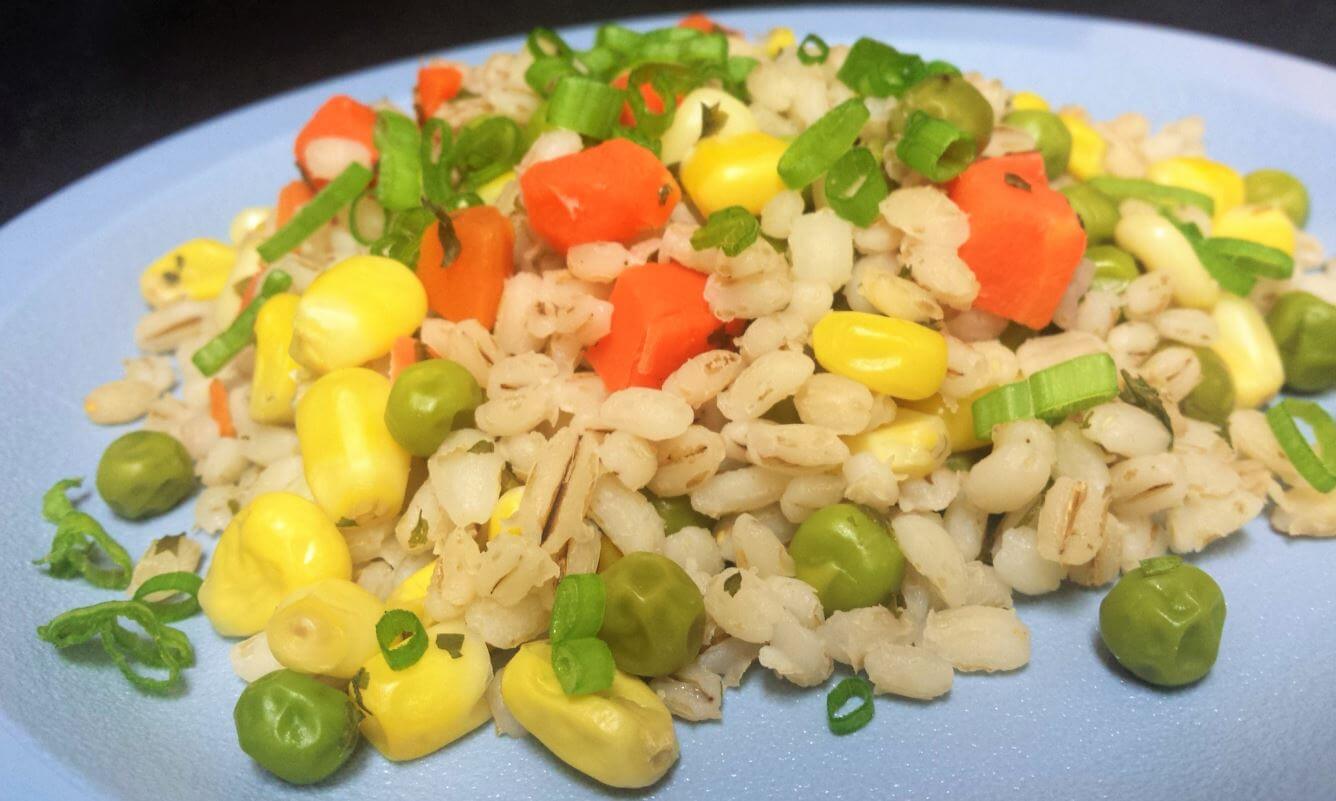 SERVES:
6 portions
RECIPE TIME:
30 - 45 Minutes
What you need:
1 ½ Cup Pearl Barley, Dry
3 Cup Veggie Stock
¼ Cup Peas
¼ Cup Diced Carrot
What to do:
Make sure to wash your hands before you begin.
Preheat oven to 350F.
Bring stock to a boil.
Mix barley, peas and carrots in an oven-proof dish. Pour stock over mixture, cover and bake for 30 - 45 minutes.